'Absurd' Tory opposition to deposit scheme fuelled by contempt for devolution
Devolution is facing an existential threat from an anti-democratic Tory government that is undermining Scotland's environment and our Parliament.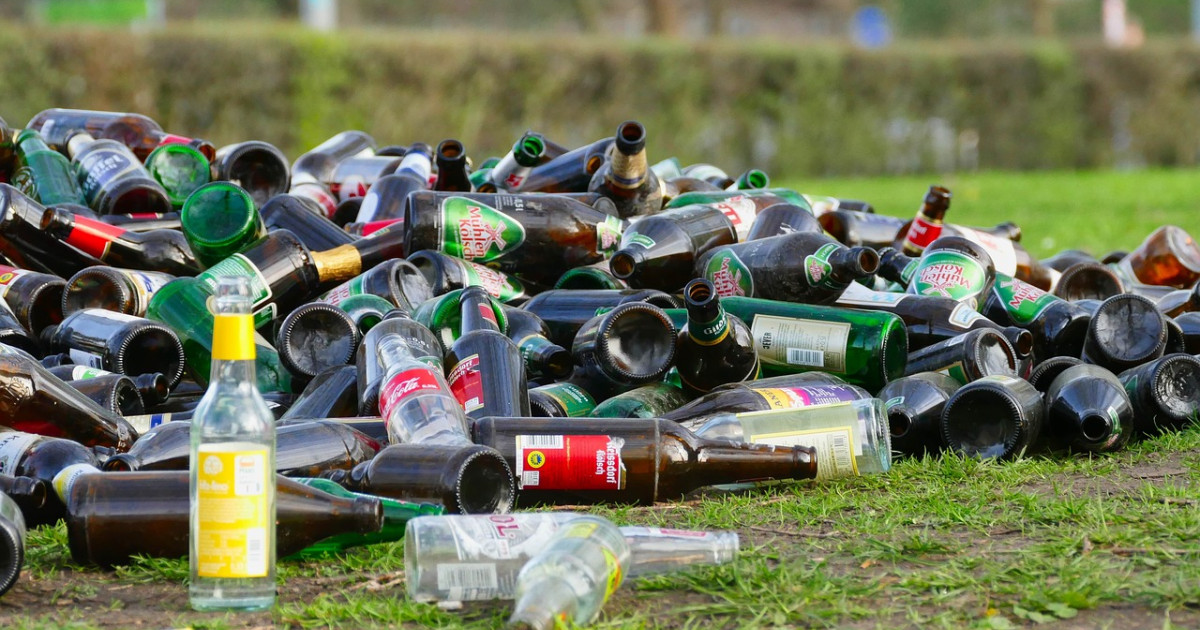 The 'absurd' Tory opposition to Scotland's deposit return scheme is fuelled by a fundamental and long-standing opposition to the principle of devolution, say the Scottish Greens.
The point was made by Scottish Green MSP Maggie Chapman in a Members Business debate hosted by Keith Brown MSP on Protecting devolution and the Scottish Parliament.
In her speech, Maggie said:
"When Tory Brexiteers claimed, during the 2016 EU referendum campaign, that they were going to "take back control", few of us thought our own parliament would be in their sights.

"We now find ourselves being blocked from introducing a policy - the deposit return scheme - which was once supported by all parties in this chamber, which was legislated for back in 2020, before the Internal Market Act had passed, and which is wholly within the devolved competence of this parliament. 

"It sounds absurd, and indeed, if you ask our European colleagues for whom deposit return schemes are a longstanding part of public life, it is indeed absurd that such a constitutional crisis could be caused by a simple recycling scheme. 

"But let's be honest - we all know this isn't about recycling or glass bottles. This is about the Tories' fundamental and long-standing opposition to the principle of devolution…

"It's increasingly clear that the Tory UK Government is on borrowed time and it knows it - Rishi Sunak, Alastair Jack and their colleagues seem determined to burn the place down on their way out. 

"Members of this chamber from across all parties should be uniting to defend the democratic mandate of this parliament, and the democratically cast votes of our constituents, because right now, devolution faces an existential threat."