Scottish Greens in government are here to stay
Scottish Green Co-leader Lorna Slater has dismissed Tory attempts to undermine her work in government.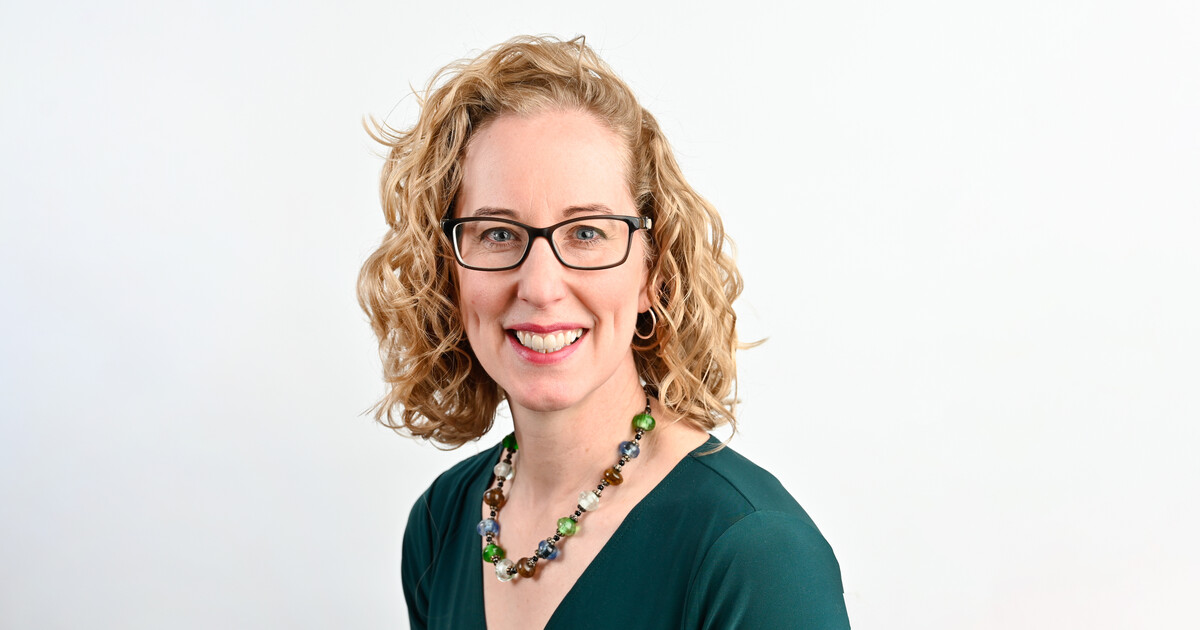 Lorna Slater has dismissed a Tory vote of no confidence against her as a crude attempt to distract voters from the many troubles being faced by Prime Minister Rishi Sunak.
Scottish Greens will stay in government and will continue to deliver the change that Scotland needs, she pledged.
Ms Slater said:
"This is a shameless political stunt from a Tory party that holds Scotland and our democracy in contempt. They can see that with Scottish Greens in government we are building a fairer, greener and better Scotland, and they don't like it one bit.

"We are here to stay, and will continue to deliver the change that is so vital.

"When the Tories destroyed Scotland's Deposit Return Scheme, they destroyed jobs, they destroyed environmental progress, and they undermined Scotland's parliament.

"Whether they did it for a stunt so they could bring forward absurd motions like this, to distract us from the Tory horror show in Westminster, or because of their links to the industry, we will never know.

"But I do know that the only people who should be held responsible for the Tory's catastrophic decision making in Westminster are the Tories."