UK Government putting 140 Scots jobs at risk with DRS blockade
The Tories are putting jobs in Scotland at risk due to their deliberate delays on allowing an exemption to the Internal Market Act for the Deposit Return Scheme.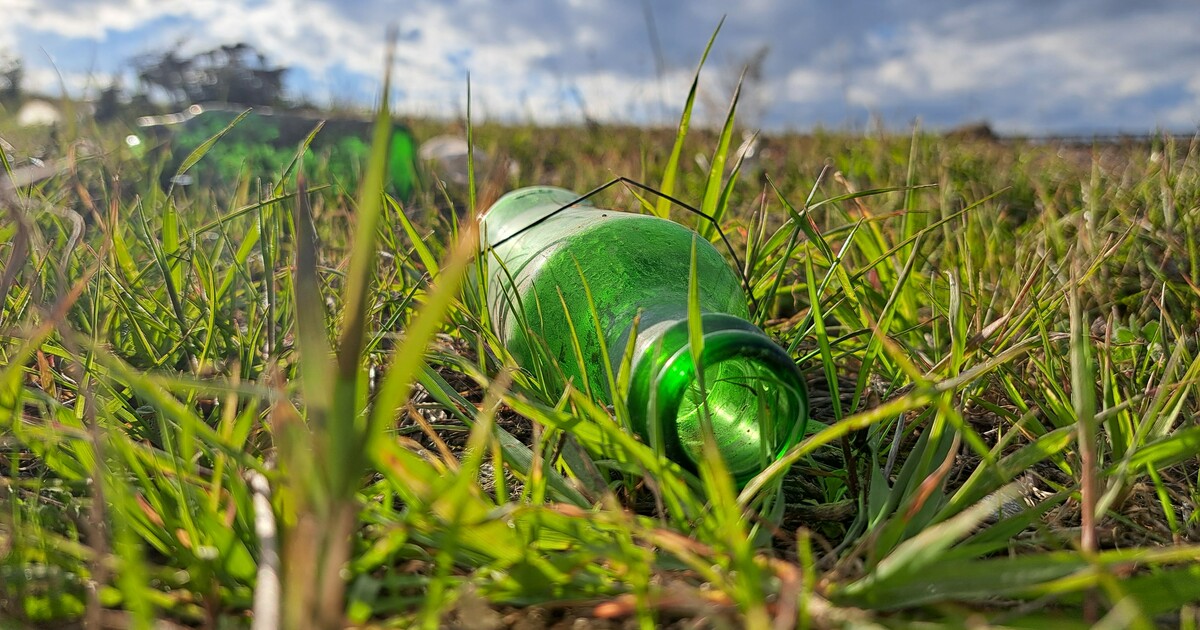 The Tory Government has been accused of putting hundreds of Scottish jobs created to handle Scotland's Deposit Return Scheme (DRS) at risk by blocking its roll-out.
Speaking during Portfolio Questions today, Scottish Green MSP Gillian Mackay highlighted the 140 jobs that are being created in Motherwell as a result of the DRS and how they are being jeopardised by the UK Government's attempts to block the scheme.
Following Brexit the UK government awarded themselves new powers under the guise of the Internal Markets Act, which they have used to undermine Scotland's DRS and could use to block other Scottish legislation.
Speaking in the Chamber, Gillian said:
"I have previously welcomed the creation of 140 new jobs in Motherwell as part of Scotland's Deposit Return Scheme, these are just some of the hundreds of jobs created across Scotland as part of the scheme.

"But these jobs are now at risk because of the UK Government's deliberate delaying over the Internal Market Act (IMA) exclusion. There are many other issues that may need an IMA exclusion including a potential ban on disposable vapes."
Speaking after Portfolio Questions, Gillian added
"The DRS experience has underlined the utter contempt that the Tories have for Scotland's environment and our Parliament.

"The deliberate delays and the anti-democratic approach that they are taking is risking jobs in Motherwell and beyond, and causing needless anxiety and uncertainty for business. If they are successful it would set a dangerous precedent and would undermine the vital public health and environmental measures that we are trying to take.

"The best people to make decisions for Scotland are the people who live here. We believe in Scottish independence precisely because we want Scotland to have the full financial powers that are needed to transform our economy and tackle the climate crisis, rather than allowing our progress to be held hostage by the Tories."