Tory veto threat on Deposit Return Scheme would undermine devolution and environment
Scotland's Deposit Return scheme will play a vital role in cutting our climate emissions, cleaning our coasts and streets and tackling littering., says Mark Ruskell MSP.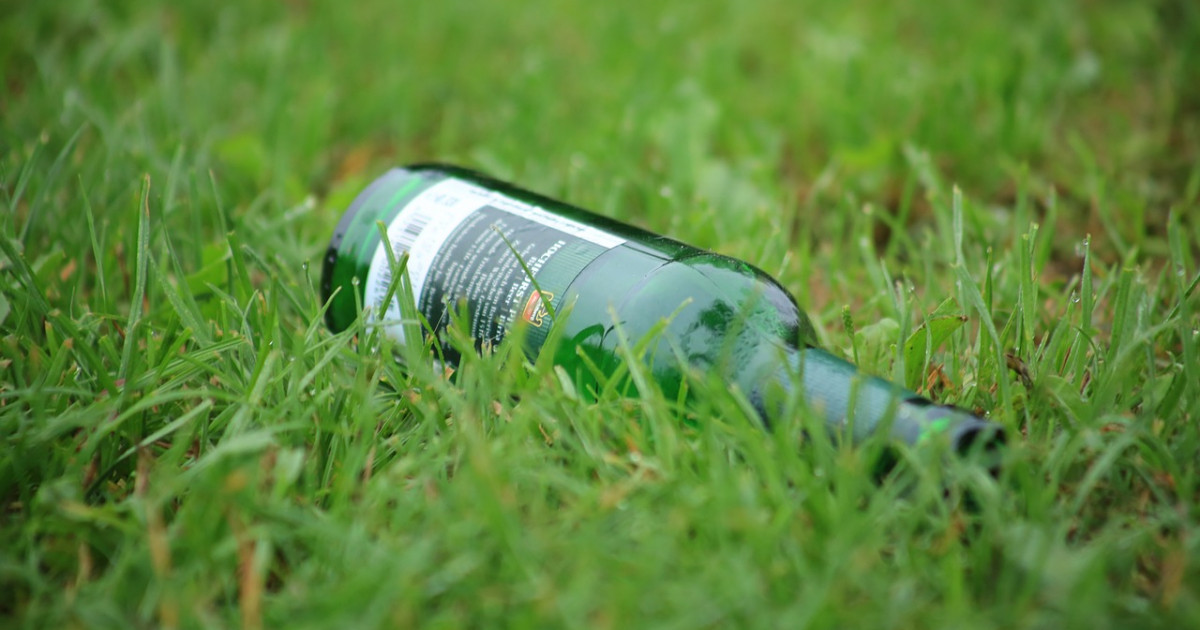 Any attempts by the Tory government to block Scotland's Deposit Return Scheme would damage our environment and seriously undermine devolution, say the Scottish Greens.
The Scottish Government plans to launch the scheme on August 16, a full two years ahead of the UK government's own weaker, glass-free version.
But Ministers at Westminster are reportedly considering vetoing the scheme using new powers given to themselves by the Brexit made Internal Market Act.
Scottish Greens climate spokesperson Mark Ruskell MSP said:
"Scotland's Deposit Return scheme will play a vital role in cutting our climate emissions, cleaning our coasts and streets and tackling littering.

"To veto this scheme three years after it was approved by Parliament and after businesses have invested hundreds of millions of pounds would not just be bad for the environment, it would destroy jobs and be devastating for those who have invested and got ready."

"It would be a big slap in the face to the many businesses all across Scotland who have already started preparing for the Scheme, some of whom have already spent large amounts of time and money on ordering equipment and starting recruitment.

"It would also seriously undermine our parliament, our devolution and our democracy.

"The climate crisis is the most urgent crisis that we will ever face. A lot of young people are sick of being let down. We cannot simply stand by and let it happen again."