Statement on First Minister-elect
A statement from the Scottish Greens following the election of Humza Yousaf as First Minister-elect.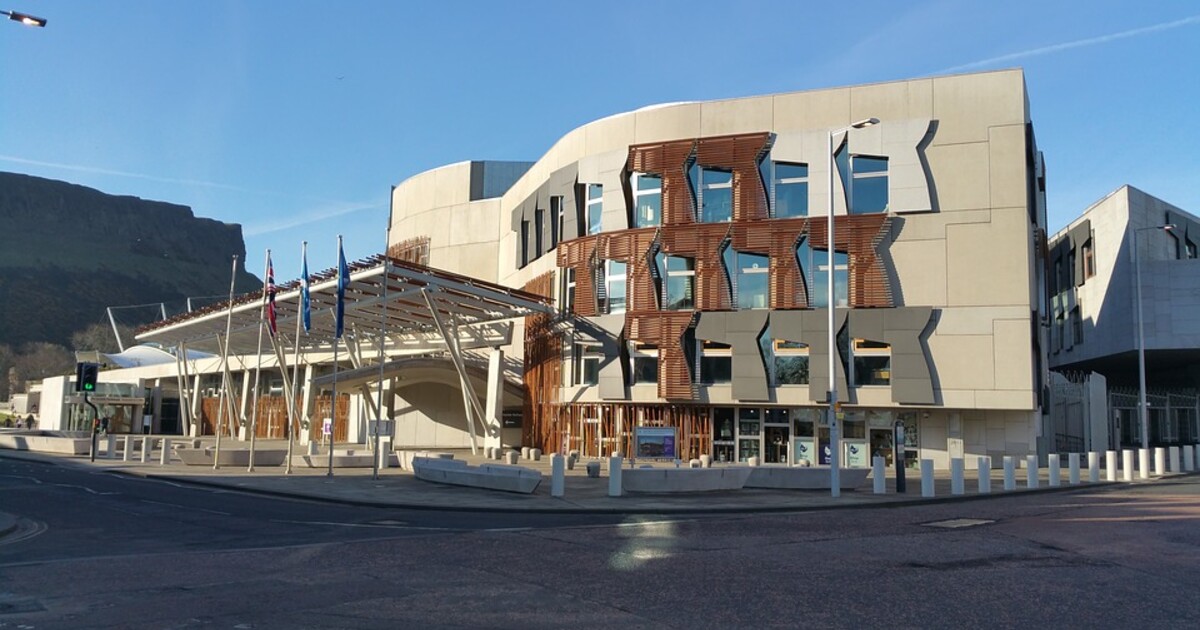 Following the election of Humza Yousaf as the First Minister-Elect a Scottish Greens spokesperson said:
The Scottish Greens congratulate Humza Yousaf on his leadership victory, and hope he will build on the legacy of his predecessors in delivering a progressive, climate driven and fair legislative agenda for all of Scotland.

As partners in the Bute House Agreement, we are encouraged his election will be viewed as an endorsement of these shared values, as Scotland looks to embrace a fairer, greener and more equal future.

In line with our constitution, and following a capacity spring conference at the weekend in which we discussed the partnership arrangement, we will consult with our party members through Council which will meet later today to agree our next steps.

We will share those conclusions in due course.