Scotland's Deposit Return Scheme can be beacon for change in UK and beyond
Scotland's DRS could revolutionise our relationship with waste and set a bar for other governments across the UK.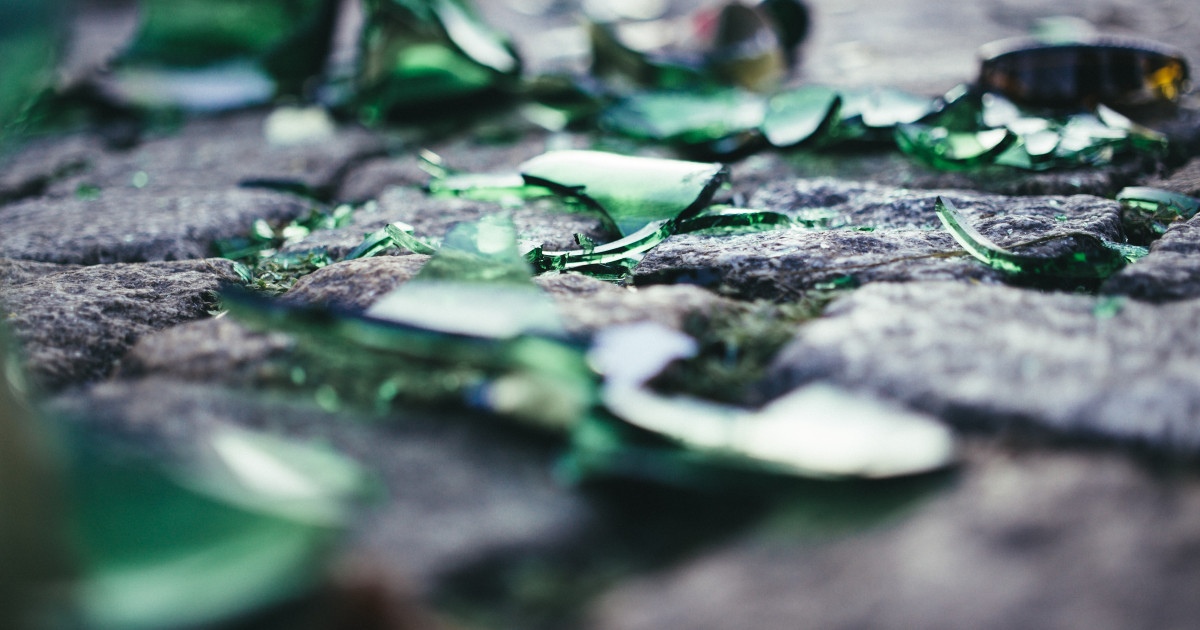 Scotland's deposit return scheme (DRS) can revolutionise our relationship with waste and be a beacon for environmental change across the UK and beyond, say the Scottish Greens.
The Scottish Government's scheme requires an exemption to the anti-democratic Internal Market Act that the UK Government used to give itself veto powers following Brexit.
Yesterday a group of prominent environmental NGOs, including Greenpeace UK, Keep Britain Tidy and the Marine Conservation Society, called on the Prime Minister, Rishi Sunak, to ensure Scotland's DRS can come into force next year.
The Scottish Greens environment spokesperson, Mark Ruskell MSP, said:
"Scotland's Deposit Return Scheme is a vital step towards cleaner streets and a better environment.

"It is a positive, ambitious and much-needed scheme that can revolutionise our relationship with waste. It is already creating hundreds of jobs here and now and can serve as a beacon for environmental change in the UK and beyond.

"It's a scheme that we are very proud of and, particularly with the inclusion of glass, it will put Scotland in line with the successful schemes across Europe and go far further than what is being proposed by the UK government.

"With so many leading environmental groups having come together to call for Downing Street to intervene and grant the required exemption, it is clear that there is a growing demand for action. I urge the Prime Minister to listen.

"The days and weeks ahead will be decisive. We cannot allow our climate to be treated like a political football. It is far too important for that.

"Unless the UK government acts then the consequences for devolution will be severe, but the impact on our environment and the businesses who have signed up and started making preparations will be even worse.

"There are no second chances when it comes to climate action. We will only ever have one environment, we must do everything we can to protect it."