MSPs must stand up for environment and Holyrood over Tory raid on democracy
Scottish Greens environment spokesperson Mark Ruskell has warned the UK Government's block of Scotland's flagship recycling scheme is a chilling attack on the work of parliamentarians.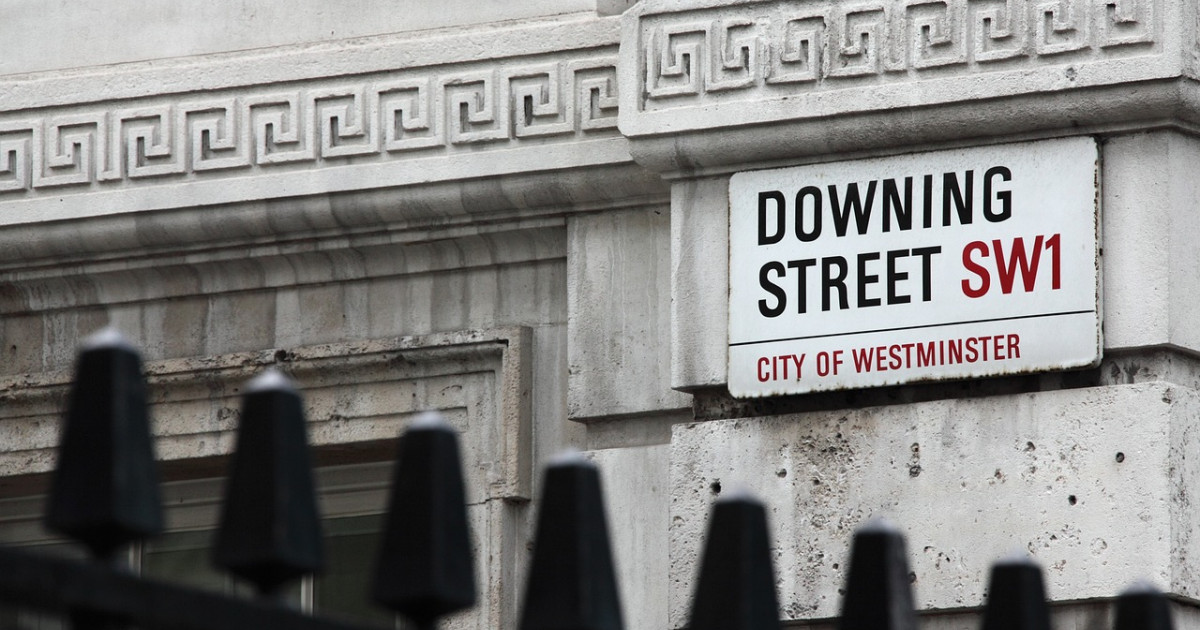 MSPs who believe in devolution must stand up for Scotland's environment and work of the Scottish Parliament like never before following the Tory UK Government's raid on our democracy, say the Scottish Greens.
Mark Ruskell MSP said the spotlight would fall on every politician in Holyrood in days and weeks to come as the very question of devolved powers are put to the test over Scotland's Deposit Return Scheme.
Speaking after Minister Lorna Slater appeared on BBC Scotland's Sunday Show taking the Tories to task over their 11th hour U-turn, he said: "Lorna Slater is absolutely correct when she says the Tory UK Government has ridden roughshod over devolution.
"The decision being imposed by Westminster to instruct our elected parliament to drop a law voted for by its own members is nothing less than a raid on democracy, and a chilling turn of events that should concern every single person in Scotland.
"The whole point of devolution is that it allows our parliaments to make different choices and rightly allows the Scottish Parliament to lead on the issues that affect people in Scotland every day.
"Our Parliament is at its best when it is leading the way and doing things differently. That's why we abolished tuition fees, introduced the first public smoking ban and delivered the Scottish Child Payment and free bus travel for everyone under 22.
"The Deposit Return Scheme is part of that same tradition of the Scottish Parliament working and delivering for Scotland and our environment. The environmental case for glass to be in Scotland's Deposit Return Scheme is absolutely clear and so is the democratic one.
"MSPs must recognise it is their duty to defend the environment and democracy and speak against this outrageous behaviour from a Tory Government that seems intent on a scorched Earth approach to everything before it is finally shown the door.
"Will they defend Scottish devolution, or will they allow this UK Government to neuter our right to make laws and carry out the functions the electorate voted for us to do?
"And what of our environment? Do any of them really think a can and bottle return scheme that doesn't include glass bottles will help heal our planet more readily, lift litter off our streets or make sure the menace of broken glass can be cured?
"This has been a spectacular reverse by the Tories' over their own manifesto commitment on glass. Even their own MSP Maurice Golden was previously Tweeting about how vital it was for glass to be included until just recently.
"Questions now also need to be asked about why they changed their mind so soon after accepting donations from the drinks industry. While there may be nothing untowards, it certainly isn't a good look.
"The Deposit Return Scheme may be the catalyst but there is a far bigger power grab at play.
"The days and weeks ahead will be crucial, and that is why we need all people, parties and MSPs who care about the future of devolution to stand together and say that enough is enough."