Dirty dozen interest rates under failing Tories hit struggling families again
Millions of households are being punished by Tory incompetence, with interest rates hitting their highest levels since 2008.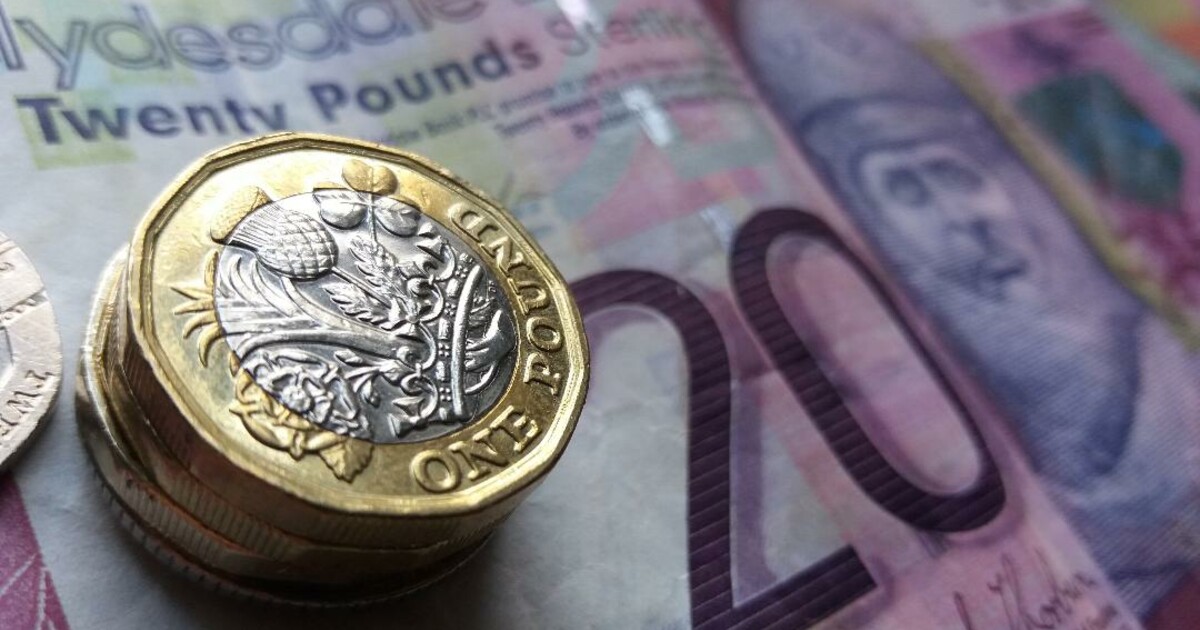 Scottish Greens economy spokesperson Maggie Chapman has called for more UK Government support for struggling families and small businesses after the Bank of England raised interest rates for the twelfth time in a row.
The bank's move to raise rates to 4.5% is designed to tackle high inflation above 10% which has been driving high food prices and fuel bills including soaring costs on even basic items, following the catastrophic mishandling of the economy under the Tories.
It also means a double dunt of soaring mortgage costs just as house values are predicted to drop as much as 15% according to analysts, who say energy costs may also rise. It is estimated 1.5m people are on variable mortgages, and they will be hit hard by this.
Against this backdrop, Maggie Chapman MSP said:
"This is a Westminster driven disaster that is damaging ordinary people, entire families and small businesses who are already being pushed to the very brink of being able to survive.

"This is the highest interest rate since 2008 and the highest inflation in 40 years. Unless the UK Government steps in now with urgent financial support to help overcome the very real hardships being felt up and down the country, I fear we will witness an economic disaster among communities on an unprecedented scale.

"They can see the evidence with their own eyes in the soaring number of requests received by food banks, rows and rows of empty units along our main shopping streets, customers being replaced by homeless people sheltering in doorways.

"Those fortunate enough to be on the property ladder are frantic with worry about whether or not they can afford to keep paying their mortgages. Others are going without food to pay for their travel to work. It is a spiral of despair.

"We need to recognise this is a cost of living emergency and use every tool at our disposal to help those in need. That means a windfall tax on the big energy companies, wealth taxes on assets of the already fabulously wealthy, and substantial increases in available benefits. Ultimately it means a change in Prime Minister.

"The Prime Minister and his Cabinet have caused this disaster with their catastrophic mishandling of the economy, but instead of repairing the damage their focus is still on stopping small boats and drilling for more oil.

"The Scottish Greens are focused on a well-being economy, one that puts people and planet first, that looks to end child poverty not make it worse, and to spark a green jobs boom to help build a sustainable economy for all.

"If this millionaire Prime Minister has a shred of conscience, an iota of understanding, he and his Chancellor would do something to mitigate this disaster rather than trying to ride out the storm in the hope of salvaging their General Election campaign from the ruins."