Deposit Return Scheme is vital step on journey to a cleaner and greener future
Dropping or even delaying the scheme now wouldn't just be bad for the planet – it would undermine all of this investment, and it would destroy jobs, warns Mark Ruskell MSP.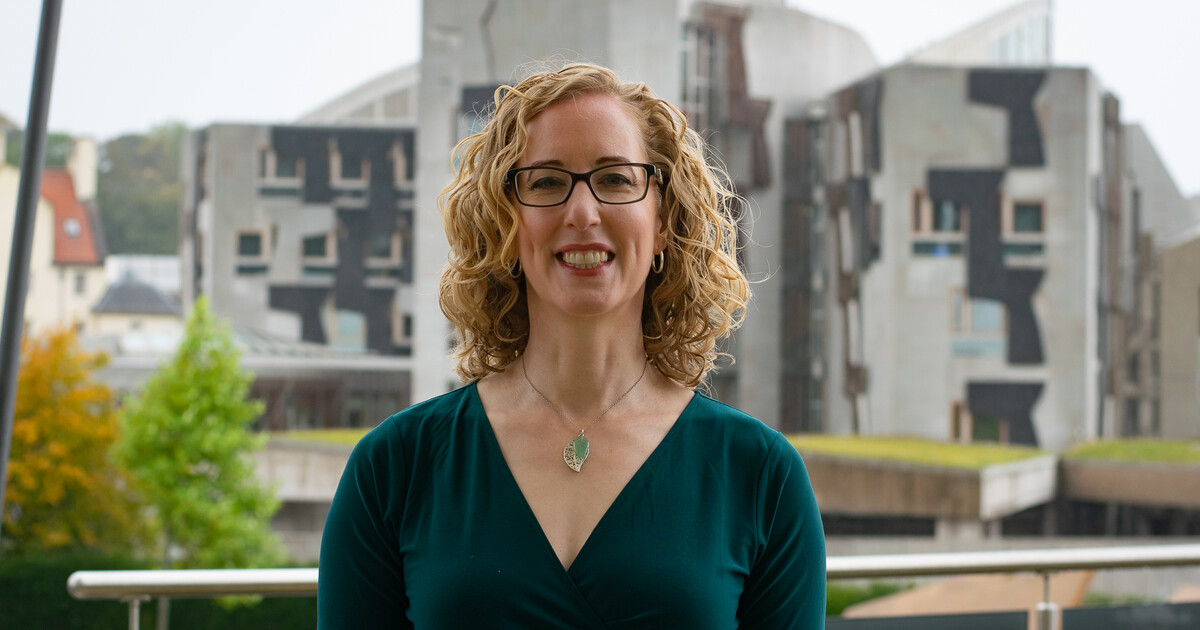 Scotland's deposit Return Scheme will be a vital step on our journey to a cleaner, greener future, say the Scottish Greens.
Speaking on the Sunday Show this morning, the Scottish Greens co-leader, Lorna Slater MSP, who is overseeing the launch of the Scheme, said:
"This scheme is so important for how we reach net zero in Scotland. It is so important for how we clean up our parks and get broken glass off our streets. I know businesses are committed to making it work, as am I."

The scheme will go live on August 16th.
The Scottish Greens environment spokesperson, Mark Ruskell MSP said:
"All of us have seen how cans, bottles and glass are blighting our coasts, streets and communities. That is why the scheme is so vital.

"Any suggestion of a halt or delay to the deposit return scheme would be totally reckless and irresponsible.

"All over Scotland there are people and businesses preparing for the launch of the scheme. They have already invested hundreds of millions of pounds in getting the infrastructure ready for it to go live in August.

"Automatic return machines are already being installed by retailers across the country and the scheme is creating over 500 green jobs, with recruitment already well underway.

"Dropping or even delaying the scheme now wouldn't just be bad for the planet – it would undermine all of this investment, and it would destroy jobs.

"This is a robust scheme that has been designed with industry and is based on successful models around the world. It will be the first of its kind in the UK. It will be a vital step on our journey to a cleaner and greener future."