5 Green Policies That Will Win Scottish Independence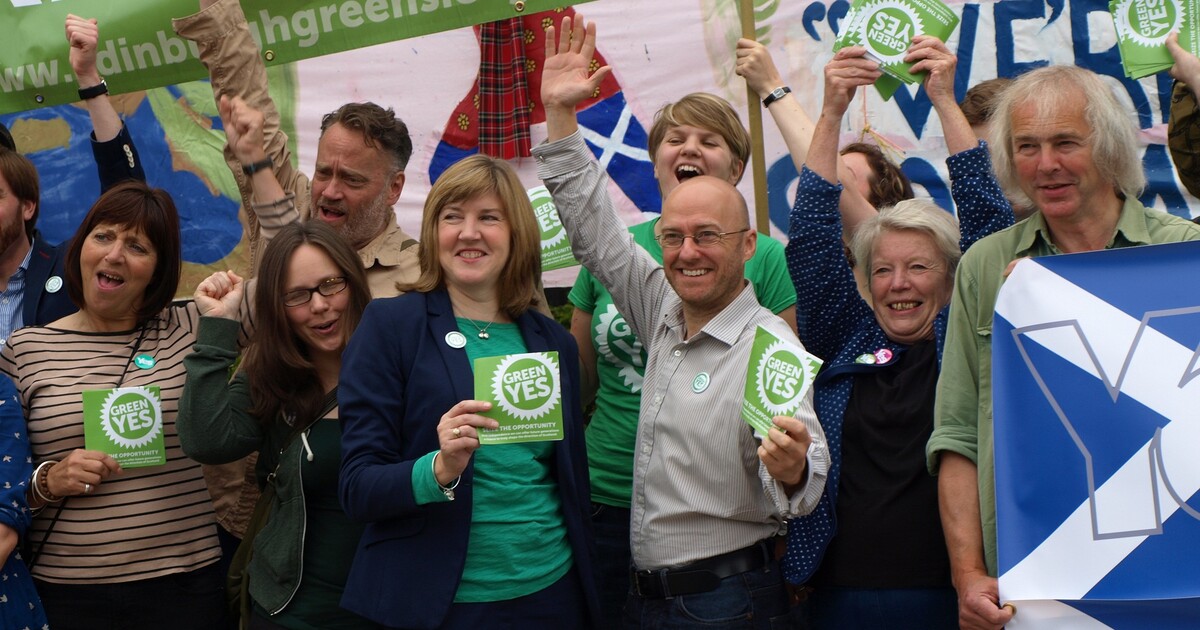 During the Independence Referendum, we told our friends and neighbours that a better Scotland was possible. Our Green Yes campaign worked hand-in-hand with Yes Scotland to promote a radical vision for Scotland's future: a nation with a global voice, where we would have a real social safety net and equality for all.
That wasn't enough. The majority could not imagine the country we would build, and so chose the status quo.
It's time for a new approach.
The Scottish Greens remain committed to independence. Talking about how our country could be better won't persuade everyone: we must show how Scotland can be better. We believe this is the key to winning a second referendum, and that is why we must make Scotland a better place, here and now.
We know that as the country we want takes shape, the independence that once seemed impossible will become inevitable. So let us show you. Here are five things Scotland can do to win independence:
So now you know the kind of independence the Scottish Greens want, and how we will work to achieve it in the next session of the Scottish Parliament. It's not that an independent Scotland will become better, but that a better Scotland will become independent.
With a bolder parliament we can start building that better Scotland today.