Tories urged to explain £20,000 donation from drinks lobbyists
The Tories must explain why they took a £20,000 donation from a major drinks lobbyist just after changing their position on glass in the Deposit Return Scheme.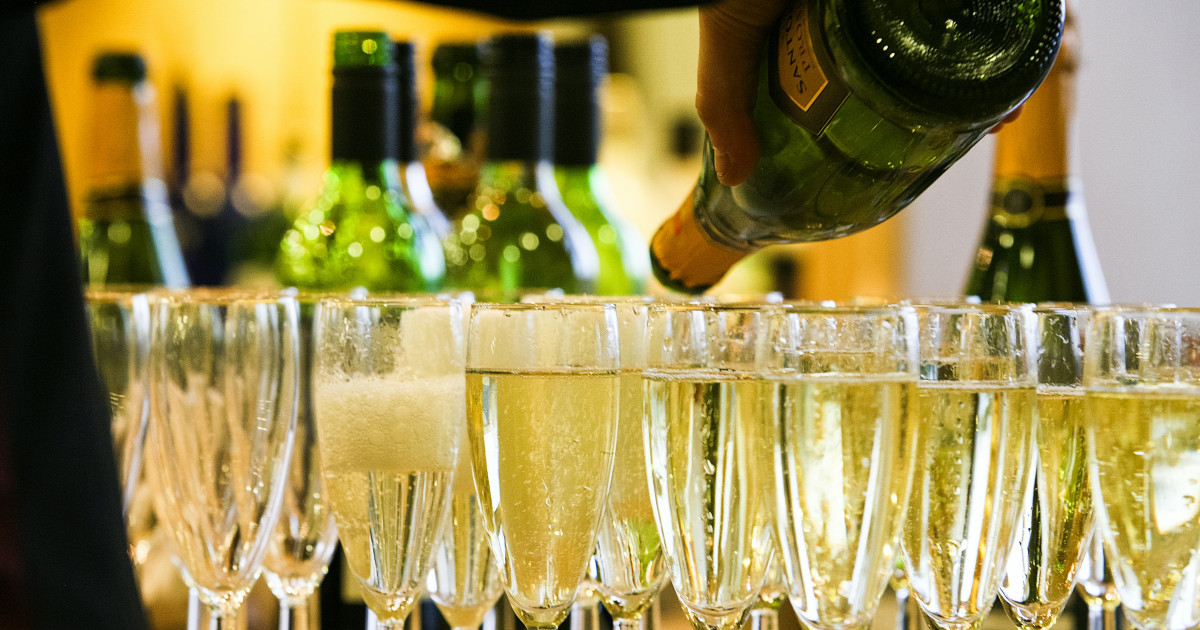 The Tory Party are being urged to explain why they dropped a manifesto commitment on glass from Westminster's proposed Deposit Return Scheme before accepting a £20,000 donation from a major drinks lobbyist.
In 2019, the Conservatives' manifesto vowed to introduce a deposit return scheme "to incentivise people to recycle plastic and glass."
But that was jettisoned in March 2022 despite critics within and outwith their own party pointing out it would leave it significantly less effective than Scotland's more robust scheme currently being blocked by the UK Government at Westminster.
According to the Electoral Commission's register of donations and loans, on May 12 2022 the Tory Party received a £20,000 donation from The Wine and Spirit Trade Association, not reported until July 28 2022. WSTA say they have around 300 wine and drinks business members.
That was followed on May 28 by a Commons Debate where senior Tory figures defended the decision to axe glass from the scheme.
Scottish Greens climate spokesperson Mark Ruskell MSP said:
"It simply makes no sense that any government seeking to introduce a deposit return scheme would choose to drop glass from its operation - it flies in the face of what it is designed to achieve.
"The fact this was also a Tory manifesto commitment makes it even more peculiar. I really think they have to properly explain - perhaps at their party conference this weekend - why they dropped this commitment and the timing around it, partIcularly given the hostile reaction from some of their own MPs.
"While the £20,000 from drinks lobbyists was properly recorded around the time of renewed DRS activity, I think it would also be very helpful to more fully understand if it was really appropriate for them as the party of government to accept it.
"There can be no suggestion of any wrongdoing, but considering their decision making powers, it is only right that the public has a full picture of what engagements the Tory party has had - including contacts here in Scotland, given their new position on glass."