Tories must act over cost of living crisis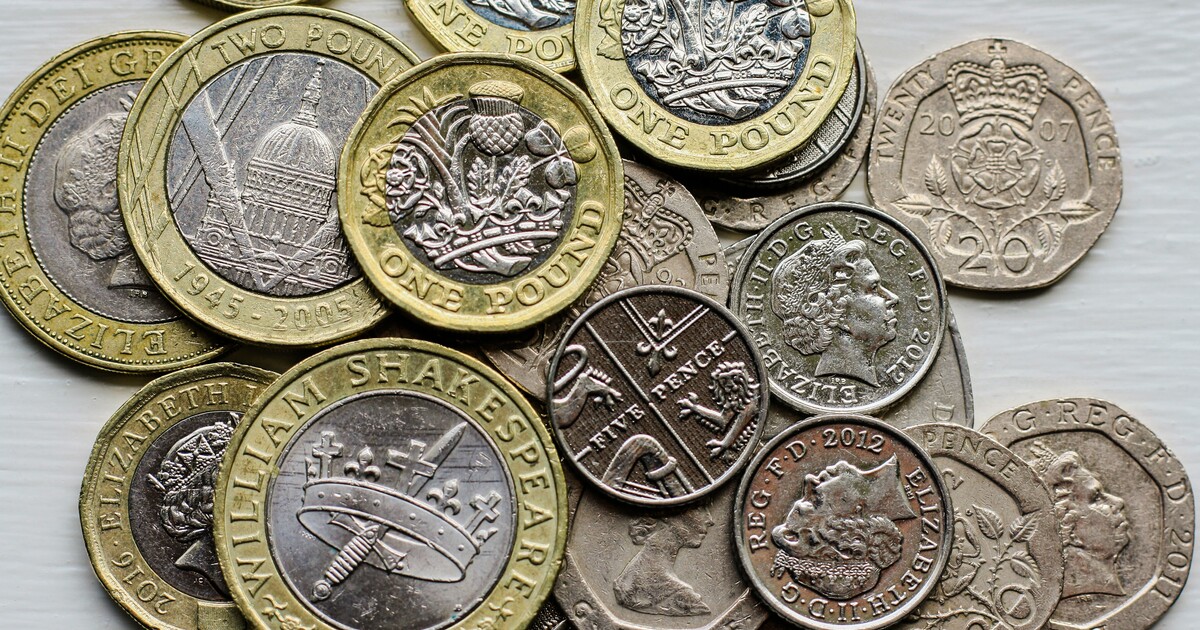 Another rise in inflation just days after the UK Budget shows the Tories must do more to protect people from the cost of living crisis, say the Scottish Greens.
The Office for National Statistics said the annual inflation as measured by the consumer price index stood at 10.4%, up from 10.1% in January, despite widespread expectation it would fall to 9.9%.
That is likely to put pressure on the Bank of England to raise interest rates again on Thursday, which would hit people's incomes.
The news comes after it was revealed yesterday that public sector net borrowing (not including state owned banks) had also soared to £16.7bn, the largest deficit sice monthly records began in 1993.
Scottish Greens economy spokesperson Maggie Chapman MSP said:
"It is three years to the day since Boris Johnson locked down the UK because of Covid.
"As he gives evidence today over how he partied and thumbed his nose at the public and businesses as they suffered, those who replaced him have spectacularly failed to steady the economy.
"Instead we are all paying more, the least well off are struggling as inflation spirals out of control. Yet all Jeremy Hunt was interested in with last week's Budget was protecting pensions for the wealthiest and pouring billions of pounds into nuclear power.
"He said that his economic plans were working, but they have fallen at the first hurdle.
"None of this will be news to the millions of households and families who have watched prices go up while their wages have stagnated and their budgets have been increasingly stretched. All of it has been underpinned by a reckless and disastrous Brexit.
"By contrast the Scottish Greens have helped deliver an increase in the Scottish Child Payment, expanded free school meals, opened up free travel to Under 22s, and helped negotiate public sector pay deals.
"That's the difference between a Scottish Budget designed for people, and a Tory one that is stacked only for the super rich.
"The Tories cannot be trusted to protect people in a cost of living crisis that they are responsible for. They simply cannot begin to empathise with ordinary homes and businesses.
"The cost of some everyday goods have doubled in our shops, even own brand products have soared.
"Numbers don't lie. They are failing on every level. The proof is in the data. Even more people are being driven into debt and despair.
"It is time for them to act to ease the pressures on household budgets, time to admit they got it wrong, and time to follow Scotland's lead and put people first."
Image Credit: Sarah Agnew