Scottish Greens slam campaign of misinformation against Deposit Return Scheme
We are in a climate emergency, and that needs a bold and ambitious response, argues Mark Ruskell MSP in response to attacks on recycling bid.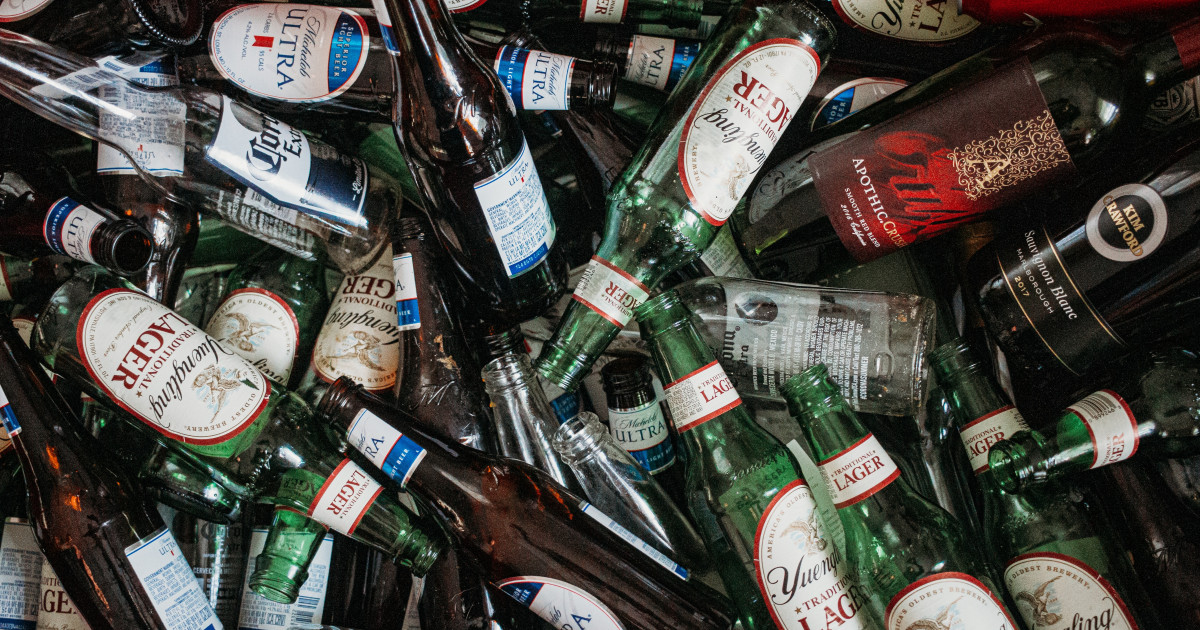 It's time for opponents to stop putting misinformation and point scoring about the Deposit Return Scheme ahead of our environment, say the Scottish Greens.
This comes as a cross-party group of MSPs have co-signed a letter calling for the forthcoming Deposit Return Scheme to be halted.
The Scottish Greens environment spokesperson, Mark Ruskell MSP, said:
"It is deeply regrettable to see this group of MSPs spreading misinformation and panic about a scheme that our Parliament has already voted for and that is based on successful schemes that have been implemented around the world.

"You expect this level of relentless negativity, half-truths and distortion from the Tories, but to see MSPs from other parties joining them is disappointing to say the least."
The letter, for example, cites a Scottish Government Gateway Review from May 2022. A further review of the project's status was carried out in October 2022 and concluded that "the DRS Programme has gained increased momentum and is in a much-improved position."
It also suggests that the scheme may also be damaging to the environment, leading to the need for possibly millions of extra van or lorry journeys. However, Zero Waste Scotland has found DRS will reduce CO2 emissions by 4 million tonnes over 25 years, the equivalent of taking 83,000 cars off the road.
Last week the UK Treasury wrote a letter to the Scottish Greens Co-leader, and Minister for Circular Economy, Lorna Slater MSP, which said "The UK Government fully supports the environmental objectives of the Scottish Deposit Return Scheme (DRS) and is committed to ensuring that the DRS functions effectively."
Mark added:
"We are in a climate emergency, and that needs a bold and ambitious response. The DRS is an important part of that response, and I am confident it will be recognised as one of the proudest achievements of devolution.

"The DRS will be vital to increasing recycling and cutting waste. It will be a big step towards cleaner streets and communities.

"At the last election we committed to delivering this scheme, and I am proud that with Scottish Greens in government that is exactly what we're doing. It is a robust scheme and I am proud that it is being delivered by a Green Minister."