Scottish Green MSPs to address Scottish republic rally on Coronation day
Scottish Green Party co-leader Lorna Slater, and Green MSP Maggie Chapman, will address the Our Republic rally this Saturday.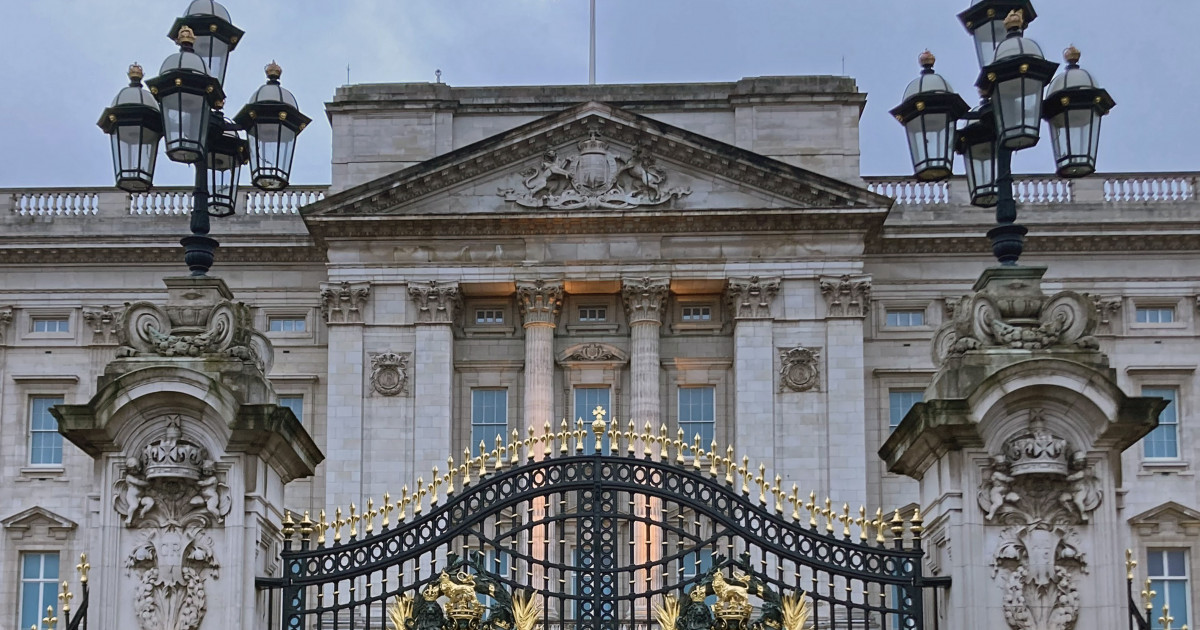 It is time to build a modern, independent and democratic Scottish republic, say the Scottish Greens. This Saturday, as the Coronation takes place, Scottish Green co-leader Lorna Slater and Scottish Green MSP Maggie Chapman will be addressing the Our Republic rally on Calton Hill, Edinburgh.
The Scottish Greens are the only pro-republican Party in the Scottish Parliament and have long-called for an elected head of state and the abolition of the House of Lords.
Scottish Greens co-leader, Lorna Slater MSP, said:
"We are in the worst cost of living crisis for decades, but the UK government is spending tens of millions of pounds on lavish celebrations and extravagant golden carriages.

"The Monarchy is an undemocratic and out of date institution. I want every child growing up in Scotland to know that they can aspire to the highest office, regardless of which family they come from.

"We will be proud to address the Our Republic rally and make the case for Scotland to be a modern, democratic republic with an elected head of state."
Maggie Chapman MSP said:
"We talk about living in a democracy - indeed many people think we do. But the reality does not reflect that: the UK does not elect its head of state. There are no processes for accountability for those who find themselves in positions of privilege and power simply by accident of birth.

"We should elect our leaders, and they should always be accountable to the people – the citizens – they serve. Having an unelected head of state who reigns over their subjects is totally incompatible with this principle.

"The polls show an overwhelming indifference, with more and more people questioning why we need this extravagant and archaic form of governance. We can do much better. We can have a Scottish republic built on the principles of equality, solidarity and liberty, and that embraces diversity and peace.

"Throughout the Commonwealth there are countries starting to plan for a post-monarchy future. I hope that an independent Scotland can do the same."