Pro-devolution parties must stand together against Tory DRS power grab
The Scottish Greens have called for all pro-devolution parties to work together to keep glass in Scotland's Deposit Return Scheme.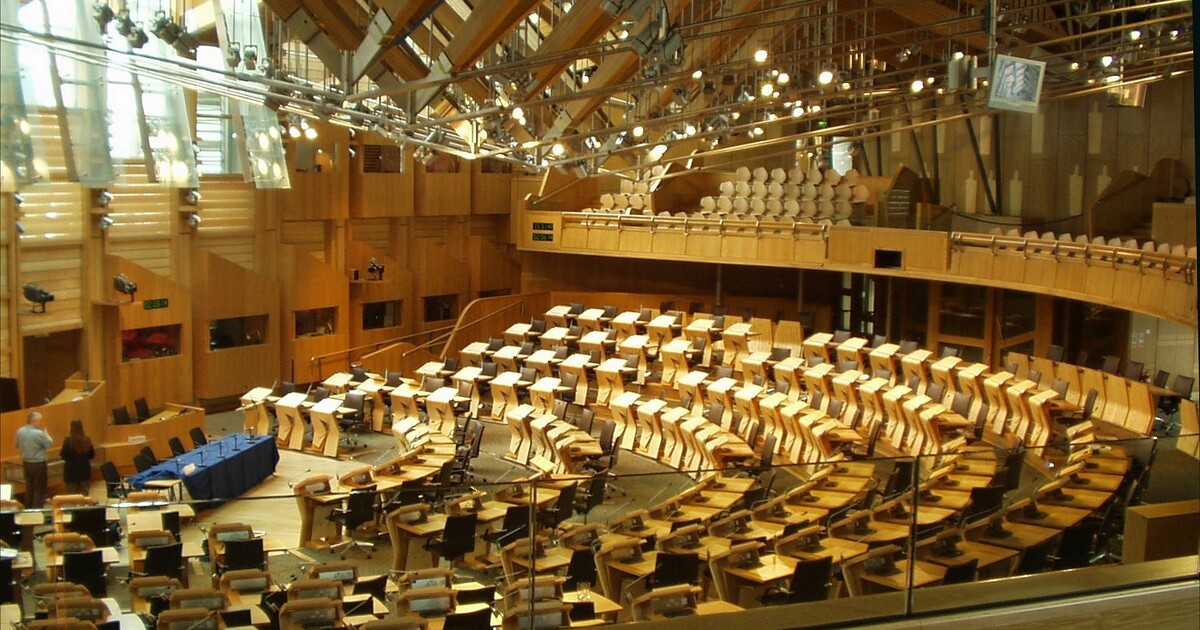 All parties and people who care about devolution and democracy must stand together against the power grab that we are seeing from Westminster on Scotland's Deposit Return Scheme, say the Scottish Greens.
Audio available at our Soundcloud page.
The party's environment spokesperson, Mark Ruskell MSP has written to Scottish Labour leader Anas Sarwar and Scottish Liberal Democrat leader Alex Cole Hamilton asking them for a meeting and to work with his party and the Scottish Government to stand up for democracy.
Mark Ruskell said:
"This is a time for all supporters of devolution to stand together. That is why I have written to Anas Sarwar and Alex Cole-Hamilton and urged them to work with the Scottish Greens and the Scottish Government against the undemocratic overreach from Westminster.

"The environmental case for glass to be in Scotland's Deposit Return Scheme is absolutely clear. Over 550 million glass bottles are sold in Scotland every year, so of course we should include them. This is something all of our parties have supported in the past and I hope that they will agree with me and stick to their pledge, unlike the Tories who have been all over the place on it.

"Our Parliament has a proud history of leading the way on progressive policies that have sparked debate and change across the UK. That's why we abolished tuition fees, introduced the first public smoking ban and delivered the Scottish Child Payment and free bus travel for everyone under 22. The Deposit Return Scheme is part of that same tradition.

"There are a lot of decisions that the last Labour and Liberal Democrat governments made in Scotland that I disagreed with at the time, but I would never have wanted them to have those powers removed by a Tory government that the people of Scotland rejected at the ballot box. To do so would have flown in the face of democracy.

"The days and weeks ahead will be crucial, and that is why we need all people, parties and MSPs who care about the future of devolution to stand together and say that enough is enough. It's time to end the Tory power grab and focus on building a fairer, greener and better future."