Our Active Travel pledges for Fife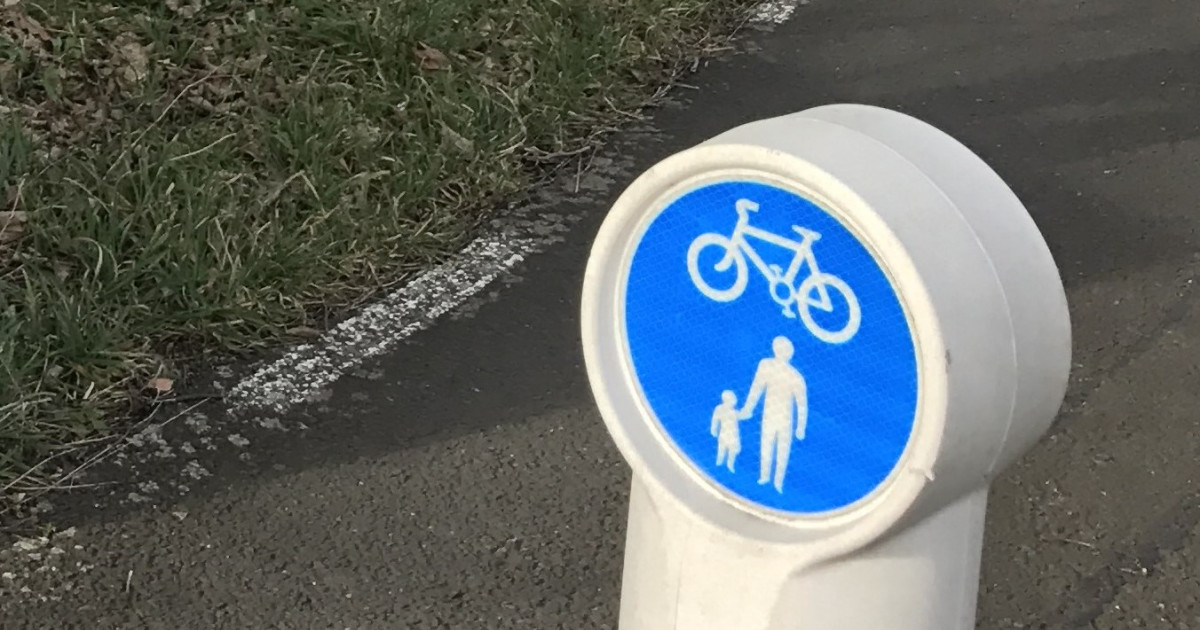 Here are three pledges that will transform Scotland for active travel
Investment: Provide sustained, long term investment in both cycling and walking, reaching 10% of the transport budget.
Infrastructure: Build and maintain dedicated cycling infrastructure, suitable for people of all ages and abilities.
Local action: To solve the main local barriers to active travel, as identified by residents and businesses
We Walk, We Cycle, We Vote is a joint campaign supported by a wide range of organisations across Scotland, from community and active travel groups to health charities.
Fife Greens fully endorse these pledges to make Fife healthier, wealthier, and happier.
Investment:
- Yes! - In our local manifesto we make the commitment that Green Councillors across Scotland will "push for councils to allocate at least 10% of their transport budget to walking and cycling"
Infrastructure:
- Yes! - Our local manifesto also states that we will push councils to "create new and safer routes including paths separated from roads". We will prioritise pedestrians as the most important users of roads and pavements, creating attractive communities for people to live and work in. We will also extend 20mph speed limits in residential areas to improve road safety, reduce air pollution, and give streets back to communities.
Local action:
-Yes! - Scottish Greens want to put the power in your hands! We believe a thriving local economy is one based on what's good for people not just profit. Our economy should be sustainable, connect people with decent jobs and help to bind our society together. We will strive for a planning system that listens to people. It should be transparent, accountable and give people power to shape their communities. Green councillors already have a track record of championing new forms of budgeting at a local level ("participatory budgeting"), where local people in Edinburgh now decide how money is spent.
You can read our local manifesto in full here. It explains our many commitments to improve our buses, make walking and cycling more attractive, and make our streets safe and healthy for everyone to use:
https://greens.scot/local-manifesto/connecting-communities
We also support St Andrews Space for Cycling in its campaign for safe cycling space for people of all ages in and around St Andrews, and to make St Andrews the most cycle friendly town in Scotland.
Walking and Cycling are:
better for health
better for the environment
better for the economy
How?
Walking and cycling are among the easiest ways to be more active, because they are cheap, convenient, and can be incorporated into daily life.
Replacing car journeys with active travel is one of the best ways of reducing our individual contributions to climate change
People travelling by foot or by bike tend to spend significantly more at local shops per week than those travelling by car
Read more in the briefing note here: http://walkcyclevote.scot/wp-content/uploads/2017/03/WCVBriefing-1.pdf
Back in 2016, Alison Johnstone, then candidate for Edinburgh Central and Lothian region and now Member of Scottish Parliament, set out 5 key ways Greens will support more people to be active.
This week Scottish Greens Campaigns Officer, John Hardy has outlined Three Green pledges for active travel.