Three Green pledges for active travel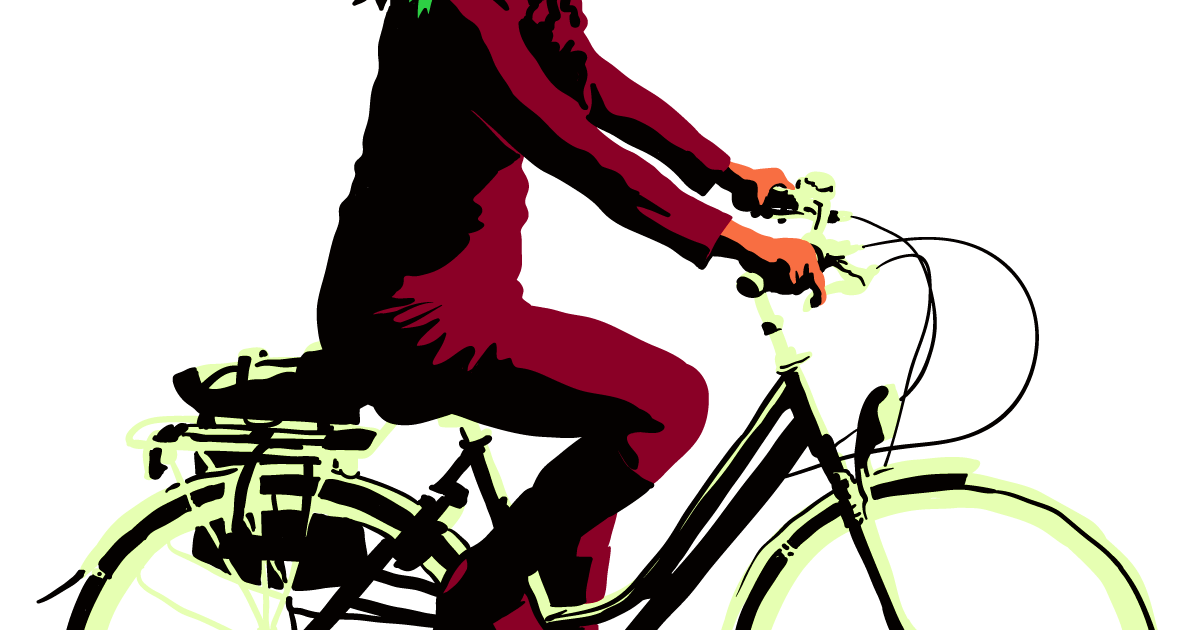 We believe that rebalancing our roads and streets in favour of pedestrians and cyclists is the best way to enable people to make their everyday travel more sustainable. Our aim is to make walking and cycling an attractive and viable travel option for the majority of the population. This is important for the development of local communities while helping to improve physical and mental health, traffic congestion, the reduction of carbon emissions, and tackle air pollution.
We have three key areas where we believe Green Councillors can make difference by implemnting policies set out in our manifesto:
Investment: - Greens have a track record of supporting investment in walking and cycling at both local and national level. We are the only party whose councillors have consistently supported segregated cycle infrastructure which works for all ages and abilities and have pushed for cycle parking to be considered as a regular part of the planning process. In our manifesto we make the commitment that Green Councillors will push for councils to allocate at least 10% of their transport budget to walking and cycling.
Infrastructure: Our manifesto also states that we will push councils to "create new and safer routes including paths separated from roads". We will prioritise pedestrians as the most important users of roads and pavements, creating attractive communities for people to live and work in and we will support policies which increase the level of cycling as an affordable option which allows for independent travel. We will also extend 20mph speed limits in residential areas to improve road safety, reduce air pollution, and give streets back to communities.
Local action: Scottish Greens want to put the power in your hands! Greens believe in much stronger local government that puts power back into the hands of communities and we have pioneered participatory democracy in local authority decision making. We will continue to fight for the views of local people to be central to the planning process so that planning and development reflect the wishes of local communities. We support more powers for community councils, citizen's assemblies, street committees and other community bodies to make decisions about public spending, so that local barriers to walking and cycling can be overcome.
Please read our manifesto for more policies to put #powerinyourhands
Green MSPs, Councillors, candidates and members will be taking part in the 'Pedal on Parliament' events in Edinburgh on April 22nd and Glasgow on April 23rd to show our support for making Scotland a cycle-friendly country. www.pedalonparliament.org