Now even disgraced Suella Braverman admits Tories are not fit for office
Suella Braverman should never have been appointed in the first place.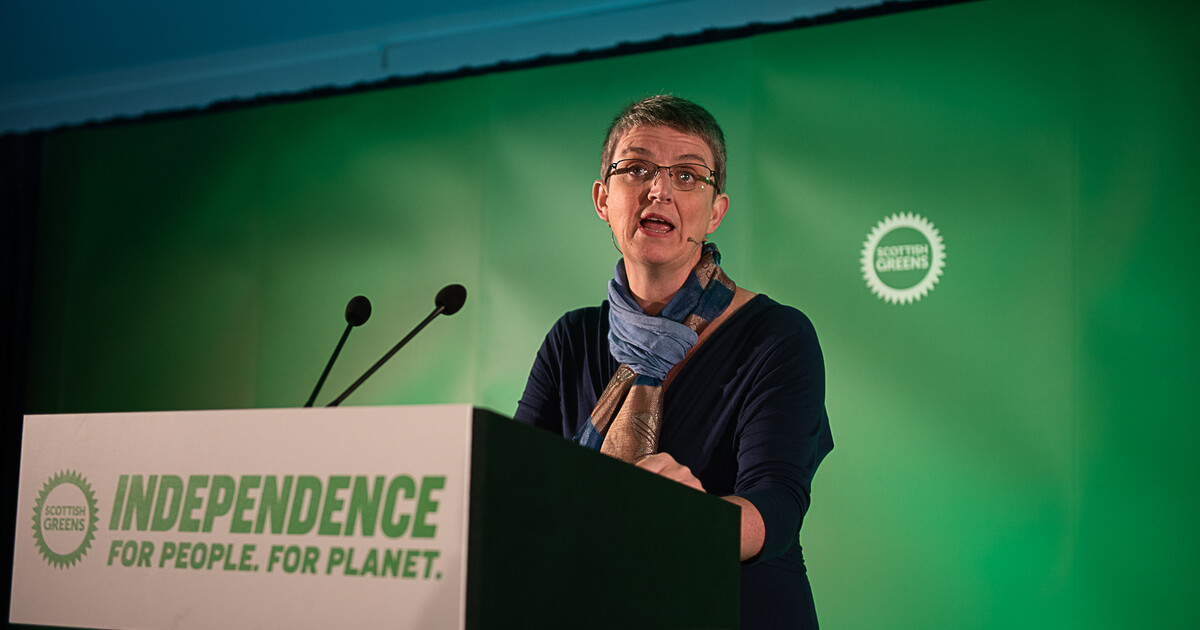 Embattled Prime Minister Rishi Sunak has lost control of his party and must step down after even the worst Home Secretary in modern history has said his failing UK Government "isn't working."
Suella Braverman let her mask slip in a letter to the Prime Minister where she exposed splits in the Cabinet, rows over his lack of leadership, and open disagreements on extremist policies.
Criticising him for failing to deliver, breaking promises and magical thinking she said: "your plan is not working".
Scottish Greens justice spokesperson, Maggie Chapman MSP, said: "The fact that even the worst and cruellest Home Secretary in modern history is accusing the Prime Minister of presiding over a failing and dysfunctional government betrays how deeply divided the Tory party really is and why it is totally unfit for office.
"This whole saga also exposes just how pathetically weak the Prime Minister is and why it was such a catastrophic misjudgement to appoint her in the first place. He's clearly lost any control that he ever had of his increasingly cruel and extreme government.
"Everything in this shocker of a letter also makes clear why Suella Braverman's authoritarian reign of chaos had to end before she could inflict even further damage on a broken and racist Home Office which is so disgraced that it must now surely be abolished.
"This incompetent shambles of a Tory government has dragged on for too long. If the Prime Minister has any dignity he will call a general election and let us cast judgement on 13 years of Tory failure."