Extreme weather shows need for action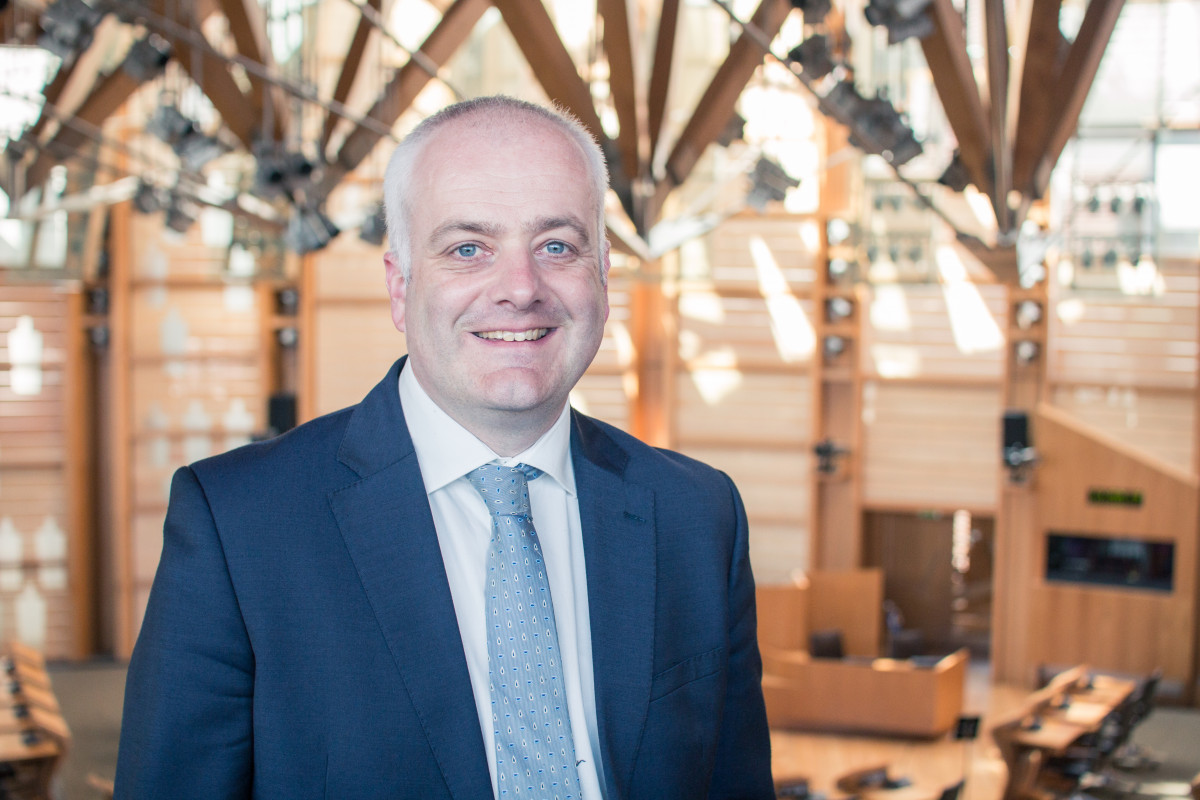 Scotland's flash flooding and Europe-wide warning of a dangerous heatwave show the need for real action on climate change, Scottish Greens MSP Mark Ruskell has said.
The party's environment spokesperson won concessions from the Scottish Government this week as the Climate Change (Emissions Reductions Targets) (Scotland) Bill passes through parliament.
Climate Secretary Roseanna Cunningham agreed that ministers will report quickly any time Scotland misses its emissions targets, and also gave a commitment to look at ways of reporting on Scotland's consumption before the next stage.
However, Cunningham rejected Ruskell's attempts to put real policy commitments on marine carbon storage, fracking and farming on the face of the bill.
Speaking afterwards, Ruskell said: "It is midsummer, and while in Scotland we have seen flash flooding, across Europe children are being warned to stay indoors amid predictions of an 'unprecedented' heatwave.
"Edinburgh saw half a month's rain in three hours, while in Stirling, someone was filmed doing the backstroke along Port Street.
"Schools have been closed, trams cancelled, and transport stranded.
"Climate change is already having an impact on our infrastructure, economy and services.
"That's why I'm pleased that at today's Environment, Climate Change and Land Reform Committee I was pleased the Scottish Government has agreed to report quickly any time Scotland misses emissions targets.
"The minister agreed to back my amendments on this in the Climate Change bill, and promised to look at measuring Scotland's consumption before the next stage.
"However, it is very disappointing that yet again the Climate Change Secretary refused to use the opportunity to rule out fracking for good. Fossil fuels must stay in the ground if we are to keep global warming down. Warm words just won't cut it.
"We need to leave no stone unturned in our attempts to tackle climate change."