Cost controls on food lays bare Tory panic over economy 
The prospect of cost controls on food shows the extent of Tory economic failure.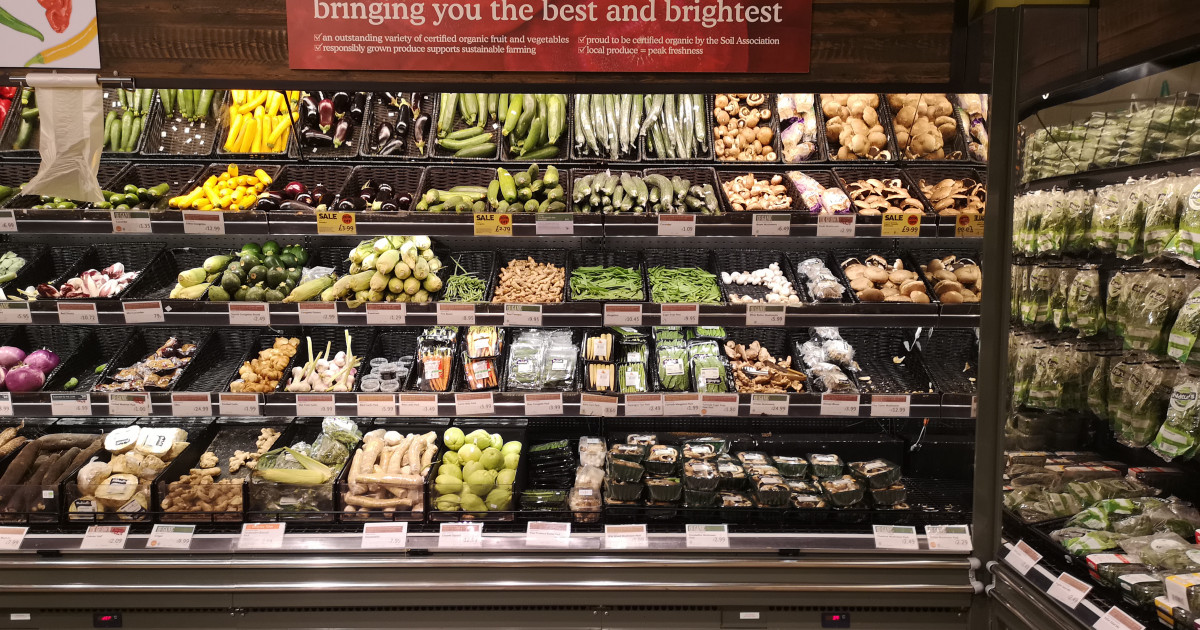 The prospect of Tory driven cost-controls on supermarkets and shops is the clearest sign yet the UK Government has lost control of the economy, warn the Scottish Greens.
Food prices have risen by more than 19%, the biggest hike in 45 years, and on course to outstrip even sky high energy bills as the main cost of living crisis being faced by people.
In desperation the UK Government is in talks with leading retailers over a voluntary move to bring in cost restrictions on some products.
The Scottish Greens economy spokesperson Maggie Chapman MSP said:
"If ever there was a sign that the UK Government has lost control of the economy, trying to gerrymander cost controls on our stores and supermarkets has to be it.

"We've gone from a cost of heating to a cost of eating crisis faster than a child can cry 'I'm hungry'. The skyrocketing price of produce as a result is seeing food banks struggling to plug gaps, cafes, bars and restaurants teetering on the brink, and most crucially of all, ordinary people who cannot afford to sustain themselves or their families.

"Retailers must not be allowed to profiteer from food and essentials while the nation starves, or go down the road of the big five energy companies who put profit before people.

"Price controls should be part of the solution, but a voluntary system will not cut it. Any caps must be matched by a focus on getting money in the pockets of the millions of people who badly need it. That means higher wages, a social security system that supports people rather than punishing them and more progressive taxation to fund it. And we must make sure that producers are not forced to accept unsustainable payments for the food they produce.

"In the longer term it means fundamentally changing the economy and the assumptions that underpin it, to ensure that it works for people and for planet.

"The Scottish Greens are doing all we can to mitigate this cost crisis through higher Scottish Child Payments, working to expand free school meals, emergency rent freezes, free travel for U22s and axing peak time rail fares to name a few. But we cannot make the real structural changes that are badly needed without the powers to do so.

"It is the UK Government, and the Chancellor, who hold all the levers to take the action that is so desperately required to reverse this cost of living crisis."

"The last 13 years of Tory misrule have led to brutal and totally unnecessary levels of inequality that mean that a small number of millionaires are wealthier than they have ever been while others are, quite literally, starving."