All firefighters deserve full protections and support
Scottish Green MSP Maggie Chapman has joined the FBU in calling for more and better protections for firefighters.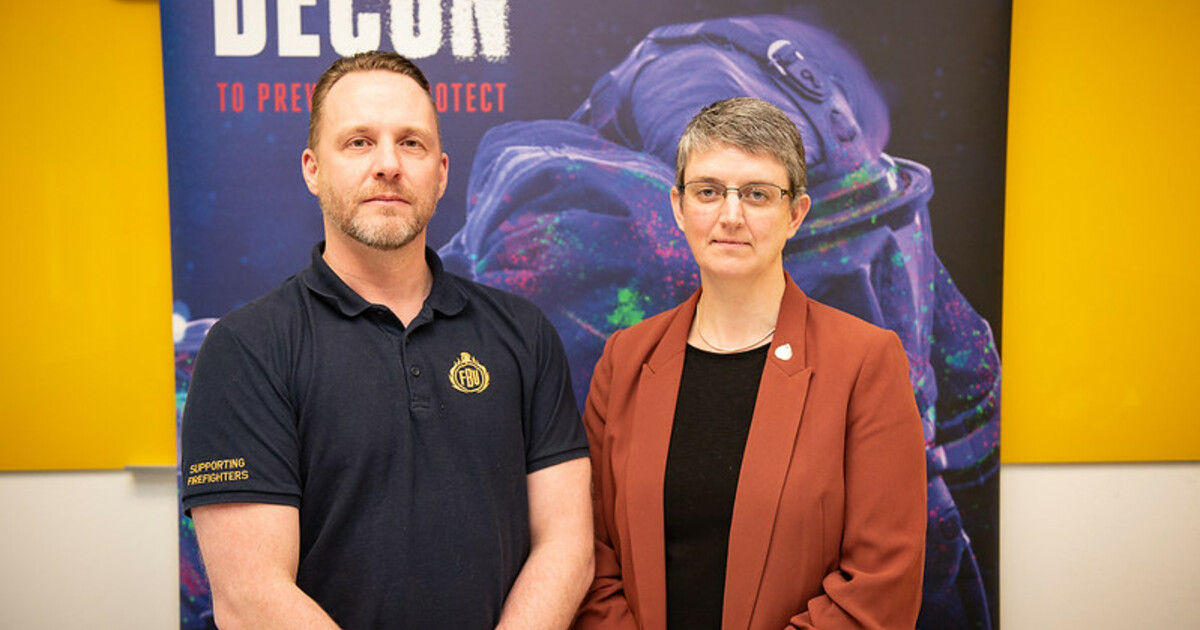 All firefighters deserve annual health monitoring and access to decontamination equipment, says Scottish Green MSP Maggie Chapman.
Speaking at the Scottish Greens spring conference, Maggie warned that the dangers facing firefighters will only become greater as the climate crisis worsens.
During a fringe meeting alongside the Fire Brigade Union (FBU) at the Scottish Green Party Spring Conference, Maggie cited research showing firefighters are more prone to developing cancer and other illnesses - and at a younger age - as a direct result of the work they do, often exposed to intense heat, smoke and toxins in their efforts to save others.
The FBU has revealed the scale of the dangers, which are exacerbated by a lack of decontamination facilities as standard at fire stations across Scotland, which they say could otherwise potentially reduce the health dangers.
The risk will become even greater with the climate crisis posing further threats with the potential escalation of wildfires.
Speaking ahead of the event, Maggie said:
"Time and again our firefighters have gone above and beyond. They have knowingly entered some of the most dangerous situations, risking their lives to protect us and keep us safe.

"We have to protect them. No fire fighter should have to return to a station without adequate decontamination facilities or go without annual health monitoring so they are not continuing to see their own health being put at risk long after they have risked their lives saving us.

"Our firefighters are on the frontline of our response to the Climate Emergency. And we will see the threats they face being exacerbated, with more wildfires and toxins in the air posing even greater dangers.

"Our firefighters have waited far too long for. Far too many have died waiting. We must take the opportunity to act with care, humanity and respect and deliver justice for the firefighters to whom we owe so very much.

"I promise to work with our friends and comrades in the FBU and beyond to right this historic wrong."