Landscape Scale Land Management - EP4 - Muir and Deer - Duncan Orr - Ewing and Max Wiszniewski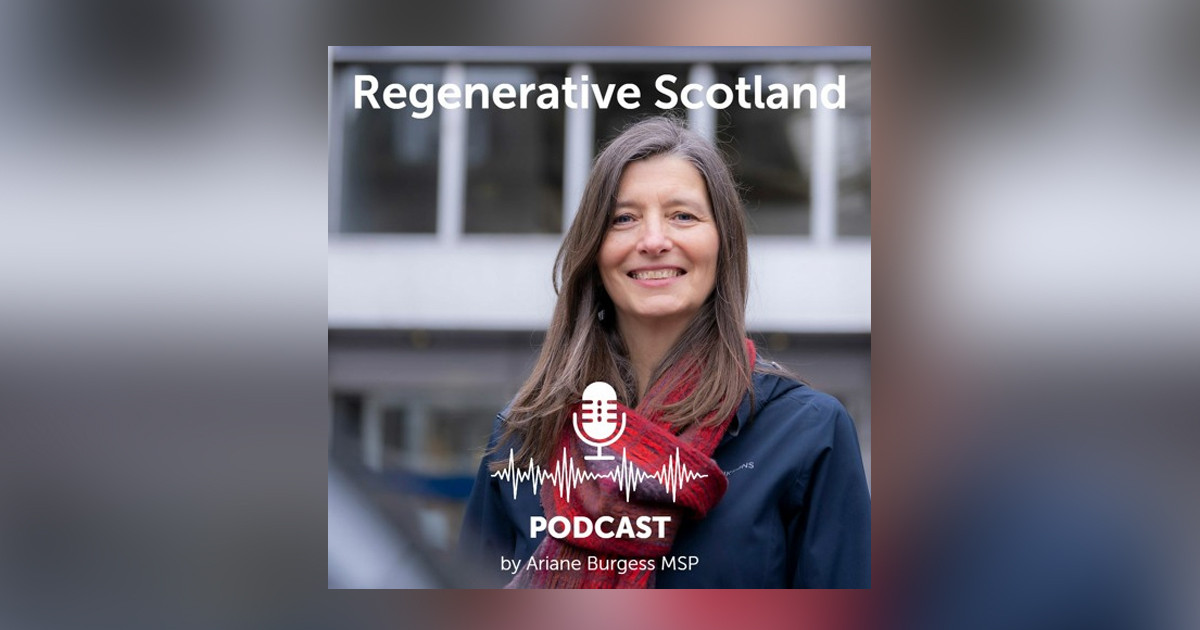 My guests for the fourth and final episode of Landscape Scale Land Management are Duncan Orr-Ewing and Max Wiszniewski where we're discussing challenges on the ground.
Duncan Orr-Ewing is part of the Scottish leadership team for RSPB Scotland with responsibility for the management of RSPB's Nature Reserves, which consist of 79 sites and 72,000 hectares of land in Scotland. He also leads on their species policy and recovery work and their specialist advice to land managers in relation to habitats and species.