Landscape Scale Land Management EP1 - Overview - Pete Smith and Bruce Wilson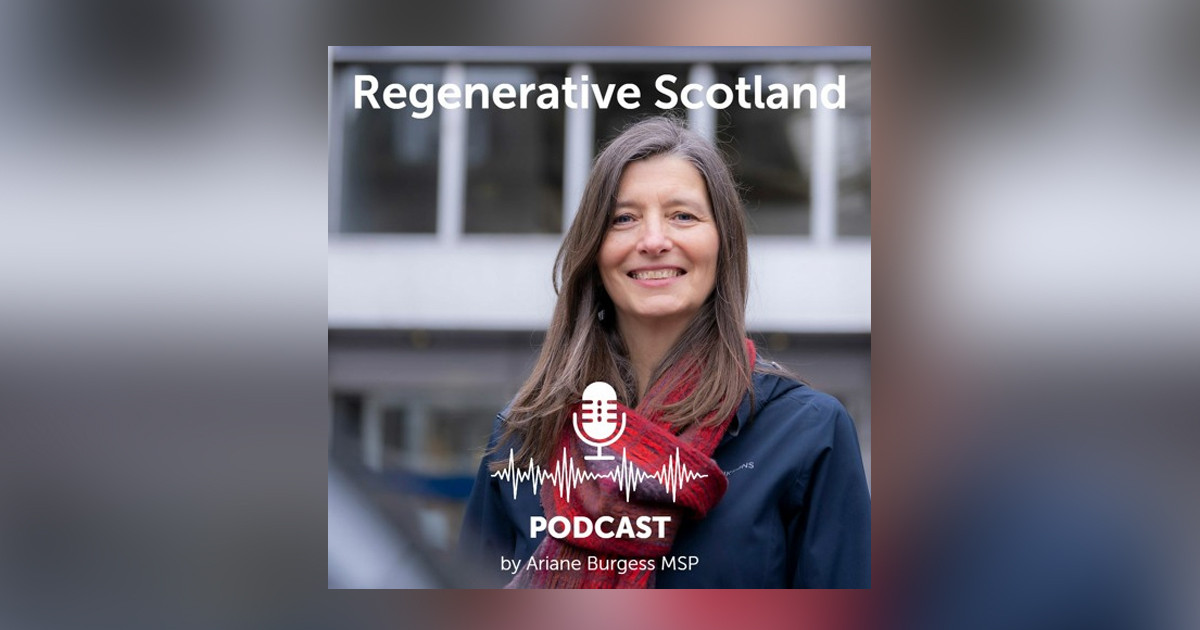 In a series of four episodes, we'll be focusing on land management and the advantage of doing this at a landscape scale to benefit climate, nature and communities.
Land management includes agriculture, forestry, nature restoration, such as reviving native woodlands and connecting habitats, tree planting and peatland restoration for carbon sequestration and managing landscapes for certain outcomes or activities. This can be beneficial or harmful or sometimes a mixture of both to nature, climate, and local people.