Landscape Scale Land Management - EP3 - Bioregional Design - Ed Tyler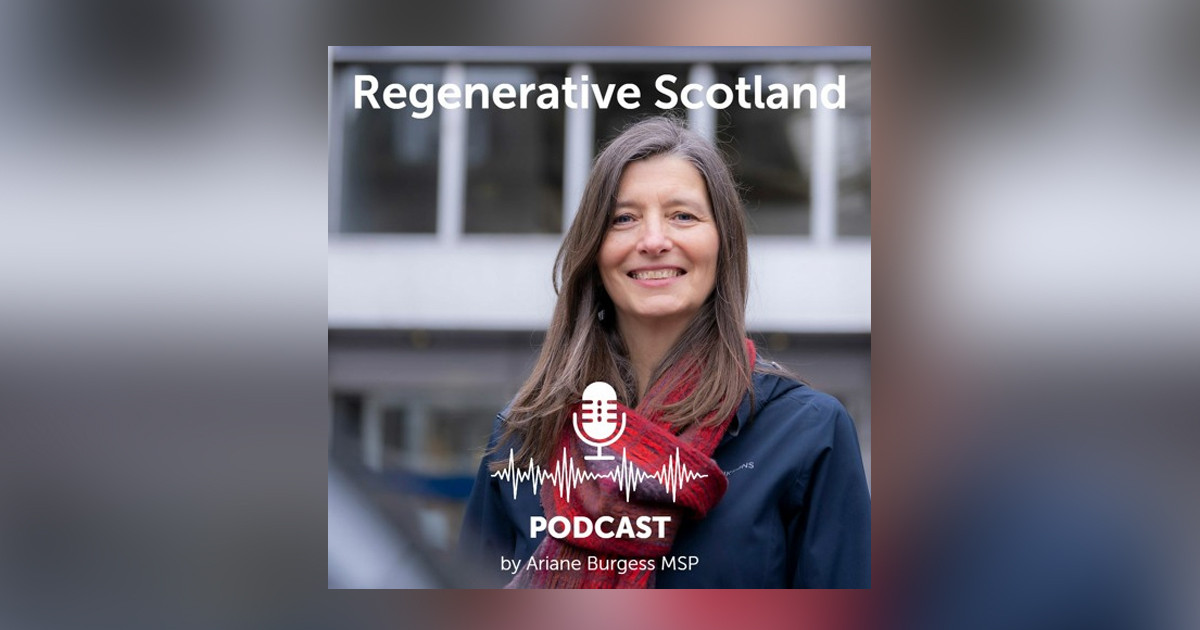 My guest for the third episode on Landscape Scale Land Management is Ed Tyler. We're discussing a bioregional approach to land management.
Ed Tyler is a bioregionalist and permaculturalist living and working on the Kintyre peninsula. While lecturing in further education, he discovered permaculture and the concept of working at a bio-regional scale, which has been his guidance system for the past 30 years. It inspired him to set up community gardens and various other community initiatives including carbon reduction and local food growing initiatives on the Kintyre peninsula. His most recent project is Action West Loch, which is part of his bio-regional approach.