Landscape Scale Land Management EP2 - RLUPS - David Balharry and Rachel Skene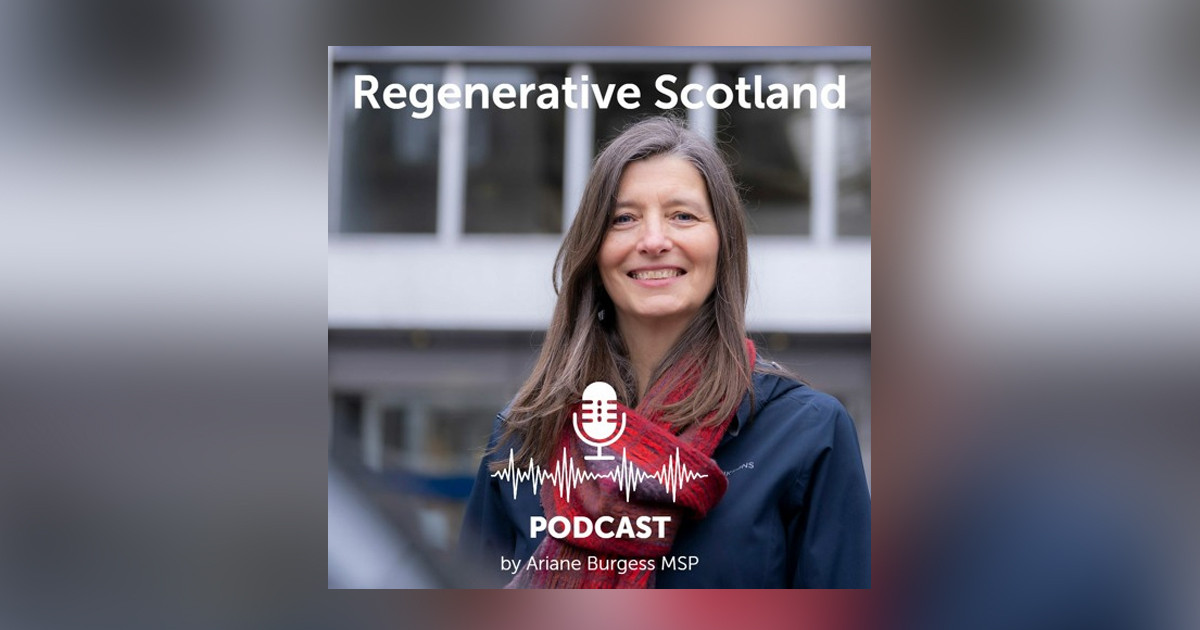 My guests for the second episode on Landscape Scale Land Management are David Balharry and Rachel Skene. We'll be discussing community land management, partnership working and Regional Land Use Partnerships.
David Balharry is one of Scotland's most respected, community focused conservationists. In 2020, he took up post as Chief Executive of the John Muir Trust. Before that he worked for the Scottish government where he was part of the team looking at rural policy after Brexit.