World Cup a "fantastic showcase" for women's sport
The Spanish and English women's teams have done themselves proud.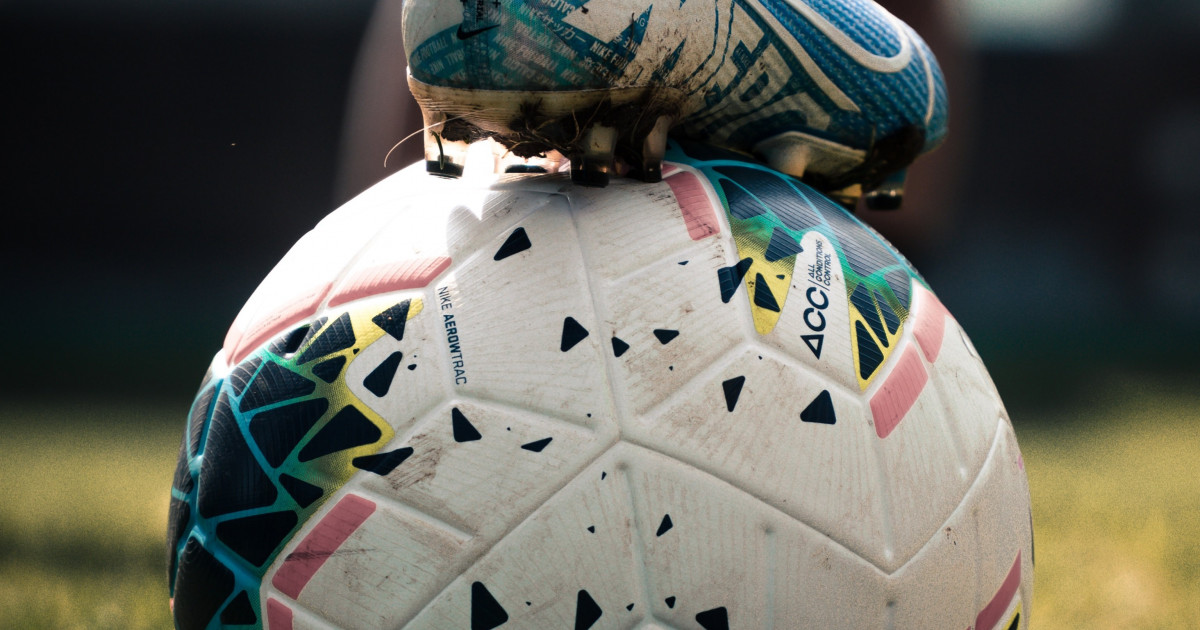 The Women's World Cup has been "a fantastic showcase of women's sport", says Scottish Green MSP Gillian Mackay.
Ms Mackay said:
"Congratulations to the Spanish women's team and their fans who were excellent. It was also a very proud day for the England team who gave it their all and came so close.

"It's been a great tournament and a fantastic showcase for women's sport.

"With England women winning the European Championship and reaching the World Cup final, they are really showing the men's teams how to get things done.

"It was also very welcome to see the game shown, rightly, for free on multiple TV channels for all fans to enjoy. That is crucial to building the sport.

"I hope that in 2027 the tartan army can join them and that we can see similar success for women's football here in Scotland.

"Most of all, I hope the quality of the tournament inspires even more women and girls to pick up their football boots or support their local teams."