Wildfires put Highlands on front line of climate crisis, says Ariane Burgess
The increase of wildfires has put the Highlands on the frontline of the climate crisis.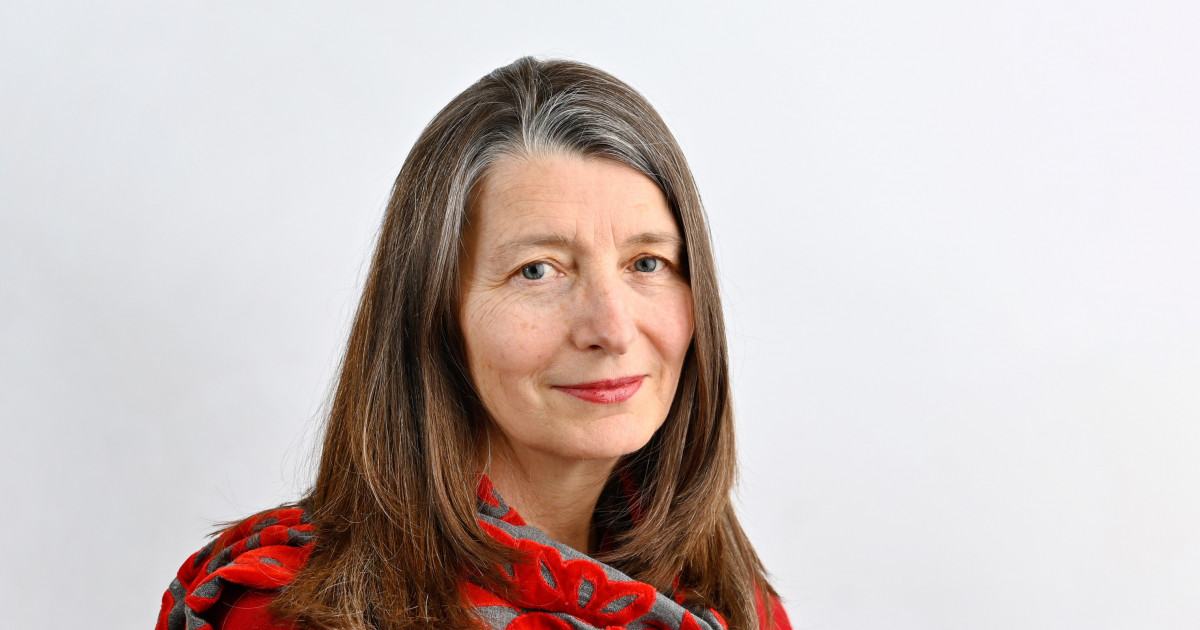 A wildfire which has torn through 3000 hectares of land and left two firefighters badly injured near Cannich demonstrates how the Highlands are on the front line of the climate crisis, says Scottish Greens MSP Ariane Burgess.
The region has been the epicentre of the UK's largest wildfires in recent years. Seasonal temperatures soaring and the issuing of a water scarcity warning should sound the alarm for worse to come, she said.
Ms Burgess said:
"My thoughts are first of all with the two fire-fighters who have been injured. They and their colleagues risk life and limb for us, and we have to ensure that we afford them all the help and support they need in tackling these dreadful landscape scale disasters.

"The Highlands and Islands are amazing landscapes which many of us are proud to be able to call home. They attract visitors from all over. But amid a worsening climate disaster this natural beauty brings very real dangers. Conditions are such that even the smallest of things can have a massive, massive impact.

"We only need to look at countries like France, Spain, Italy and Greece, or further afield to the likes of California, to see the devastation caused by wildfires and the impact it has on communities consumed and displaced by them.

"How we manage this, what we do to prepare, and what preventative actions we can take in mitigating these increasingly frequent occurrences is something I have raised as being a priority before and will continue to do so. For example, how healthy restored peatlands can act as natural fire breaks, or what some of the potential causes such as muirburn are.

"The Highlands are on the front line of the climate crisis, make no mistake. Our habitats and our land use, our size and geography, and our place as the jewel in Scotland's natural crown means what we do here is of vital importance.

"I am seeking assurances from government colleagues so we can work together to keep our local populations safe, and look after our region however we can.

"As a Scottish Green politician it will come as no shock to people how concerned I am about protecting our environment, but this latest event should serve as a wake up call to others that climate change is not only real, but it has arrived at our doorstep."
The region suffered around 360 recorded wildfires between 2017 and 2022 alone, according to the Scottish Fire and Rescue Service data. The largest such fire on record in the UK was between Melvich and Strathey in May 2019.
The Cannich fire is still burning, having reached an estimated 3000 hectares already.