Transport Scotland report highlights policy mistakes say Greens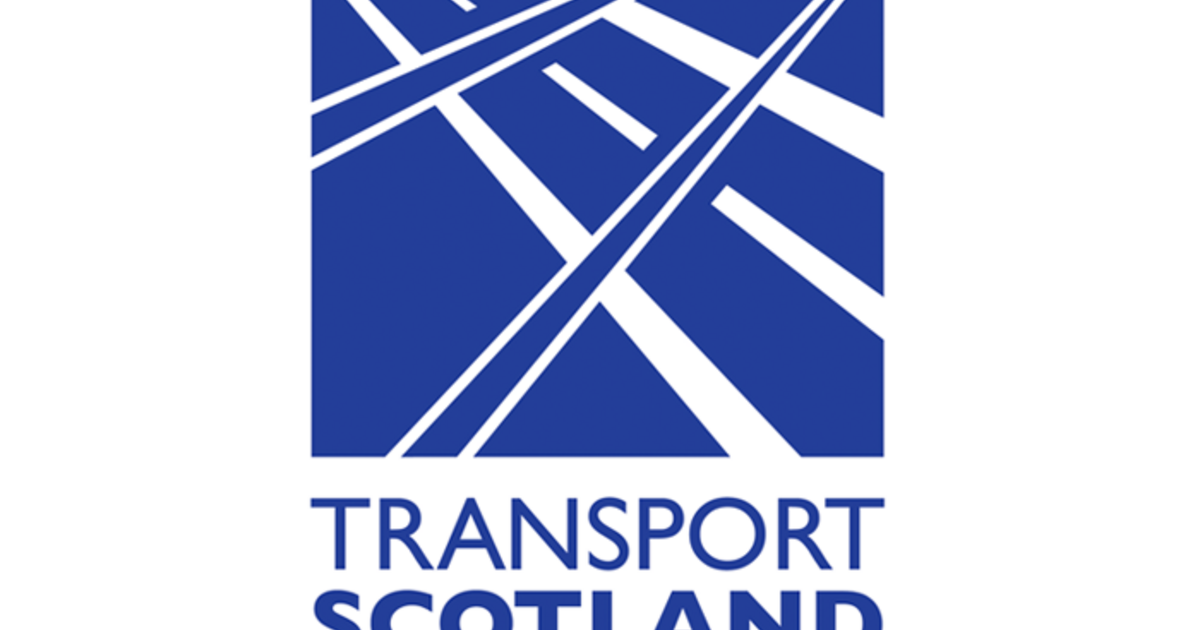 The government's latest Transport and Travel in Scotland report shows the need for ministers to "step up investment" in public transport say the Greens.
Scottish Greens' transport spokesperson John Finnie also says the government needs to "get real" on its transport policy and begin a shift away from investing in the most polluting forms of transport.
The Transport Scotland report shows a continued rise in car traffic and air passengers.
Highlands and Islands MSP, John Finnie said:
"The Scottish Government is getting it badly wrong when it comes to its transport policy. It's clear from these figures that government policy continues to encourage the most polluting forms of transport and, as made clear in an expert report, puts carbon cutting targets 'at risk'.
"Ministers should hold off on boasting about the very small increase in cycling use because this will do little to offset the pollution generated from rising car and air travel. With the fall in bus passenger numbers, ministers are also failing to realise how important buses are for people on low incomes and in rural communities.
"The government needs to get real on its transport policy and rather than listening to aviation industry lobbyists on cutting taxes, ministers need to listen to the public, cancel their proposed air departure tax cut and step up investment in the buses, trains and bike lanes we all need."