Tory economic failures show why Scotland needs independence
Escalating interest rates and Tory failures underline the need for Scottish independence, say the Scottish Greens. This comes as the Bank of England has announced that interest rates will increase to 4.25%, its 11th rise in a row.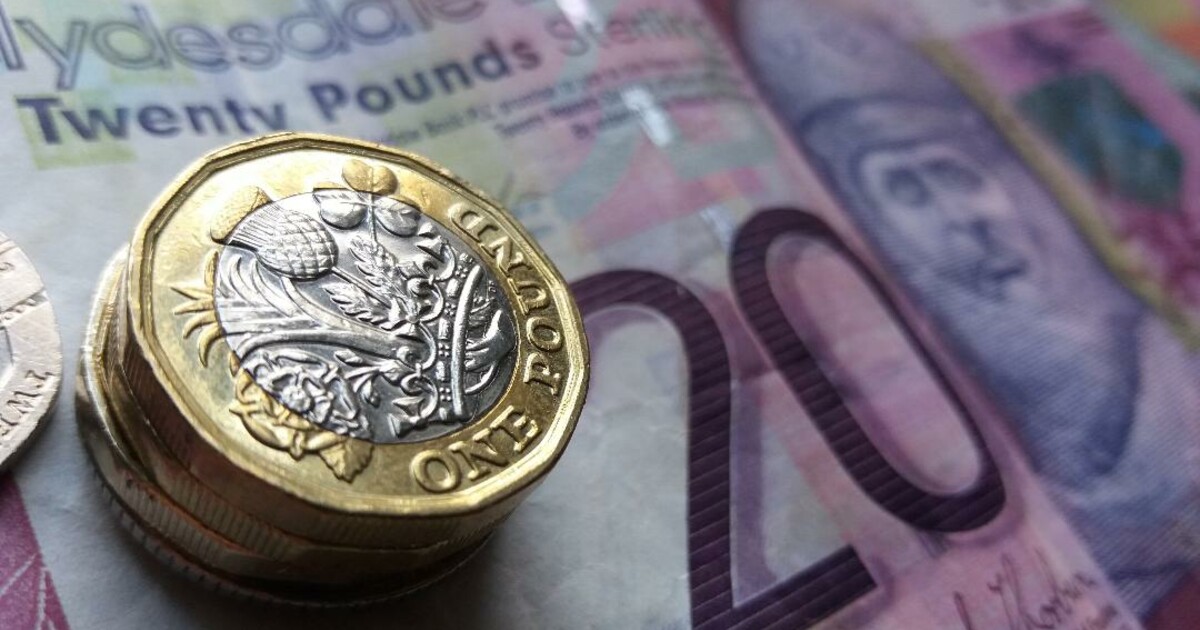 The Scottish Greens economy spokesperson, Maggie Chapman MSP, said:
"Only last week the Chancellor was telling us that he was delivering an economic recovery. Since then we have seen soaring inflation and interest rates spiralling to levels we haven't seen for years.
"This is the result of a reckless and disastrous Tory Brexit and their total inability to run the economy for anyone other than their wealthy friends. It could not be happening at a worse time, and will plunge even more households and families into desperation and poverty.
"As long as we remain tied to a broken Westminster system, the biggest decisions will be made by cruel and incompetent Tory governments that we did not vote for. With independence we can do so much more, and can build an economy that works for people and planet."