Soaring interest rates shows damage Tories are doing to cost of living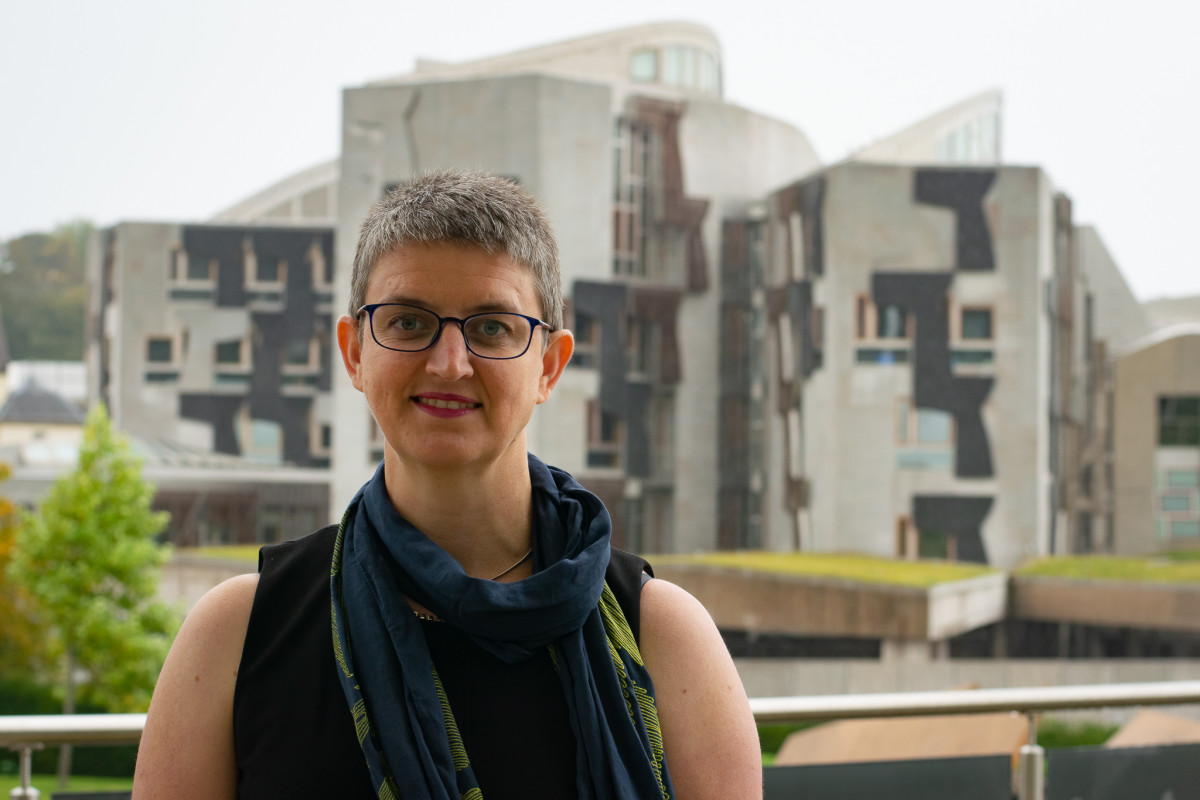 Soaring interest rates show the damage that the Tories are doing to living standards, say the Scottish Greens.
The comments come upon the announcement that interest rates will be increasing to 3.5%. The rate was already at its highest level for 14 years.
The Scottish Greens economy spokesperson, Maggie Chapman MSP, said:
"Today's announcement is yet another bitter blow for households and families across Scotland. A lot of people were already very scared about what is to come, and this will only compound those fears.

"Winter is a very difficult time for millions of people, with lots of extra pressures and expenses driving up the cost of living.

"Things are being made much harder by a disastrous Brexit that is raising prices and costing jobs, and by the sky-high energy bills and punishing inflation that has been inflicted by failed Tory economic policies.

"All of this comes on the back of more than a decade of brutal and unnecessary austerity and benefit cuts that Scotland didn't vote for but has had to suffer.

"It doesn't have to be this way. With far too many people being forced to skip meals or freeze in their homes, it's more vital than ever that we break with the failed policies of the past and do things differently.

"With Greens in government in Scotland we have prioritised tackling poverty by increasing and expanding the vital Scottish Child Payment and by raising the benefits we control in line with inflation while doing all we can to mitigate the cruel child benefit cap.

"These are all crucial changes, but they are being undermined by a callous and incompetent Tory government that is happy to sit back while demonising trade unionists or migrant communities while even more people are plunged into totally avoidable poverty."