Scotland could do more with its economy freed from Westminster
The failure of Tories to implement a meaningful windfall tax on fossil fuel companies has been laid bare.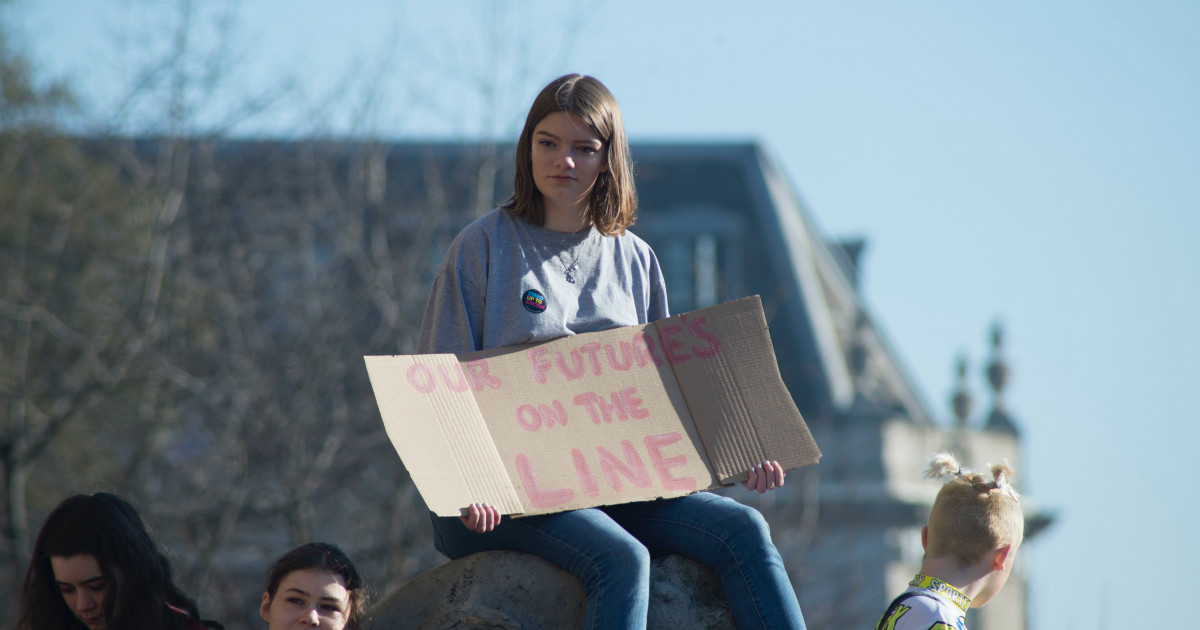 How Scotland has successfully managed its limited finances is in stark contrast to Westminster's economic incompetance, Scottish Greens Finance spokesperson Ross Greer said today.
Following the publication of the latest Government Expenditure and Revenue Scotland report (GERS) he also criticised the failures of the UK Government to properly tax energy companies.
The West Scotland (Region) MSP said: "This is further evidence of how outrageous it was for the UK Government to implement a so-called 'windfall tax' with a 90% reduction for oil and gas companies who continue with their climate-wrecking behaviour.
"These companies are laughing all the way to the bank with their obscene profits while ordinary people struggle to pay their energy bills and public services go without billions of pounds of essential investment, all thanks to the UK Government.
"The contrast between Westminster's economic incompetence and the Scottish Government's successful management of its own limited finances could not be greater."
Mr Greer added:"Think of how much more Scotland could do as an independent nation, untethered from the union and free to fully manage our own economic future."