Next First Minister has a golden opportunity to make climate history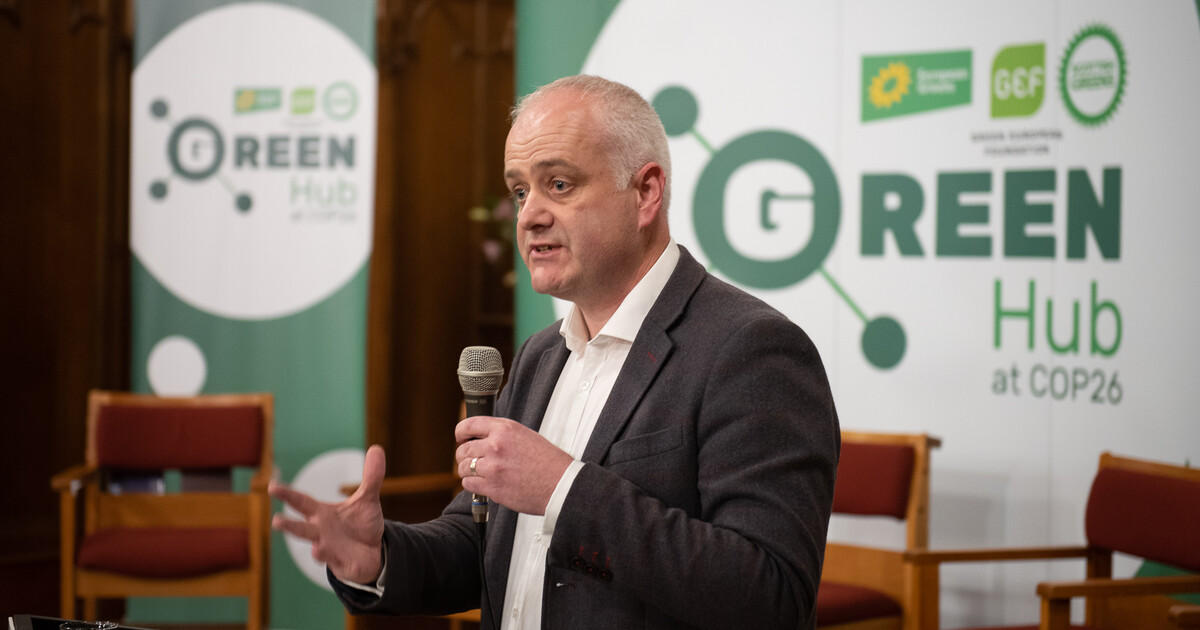 Whoever succeeds Nicola Sturgeon as Scotland's next First Minister has a "golden opportunity" to protect generations of Scots from an uncertain climate future, say the Scottish Greens.
The party's climate spokesperson Mark Ruskell MSP praised the outgoing SNP leader for "opening the door" on reaching Scotland's next zero ambitions and leading the debate on climate justice internationally.
He insisted the time is right to go even further and said the next First Minister can go on to "make climate history" by accelerating the pace of change.
He said:
"By opening the door and inviting Scottish Greens into government Nicola Sturgeon will go down in history as being the First Minister who recognised the climate crisis was so urgent, so grave, that only by politicians working together could we tackle the crisis.

"With the Scottish Greens as part of her government, we have seen record amounts invested by the Scottish Government in nature, climate action, walking wheeling and cycling, in how we heat our homes, free bus travel for young people, and we are on the eve of the delivering the UK's first deposit return scheme.

"Now as our work through the Bute House Agreement continues, the next First Minister will have a golden opportunity to make climate history, by accelerating the pace of change and taking decisions that drive our ambitions even further. To build on that legacy by pushing harder, faster and smarter than ever before.

"They can send a strong signal that the era of fossil fuels has passed by setting an end date for oil and gas, they can open up the discussion on tackling aviation growth and look at how far Wales has gone with its new climate proofed roads policy.

"We hope the next First Minister recognises the urgency of the climate crisis, shows courage in their leadership to tackle it here at home and on the international stage, and continues to work with us closely in helping achieve that for this generation and those that follow.

"Much will be said in the coming days about what their priorities should be including independence, and a range of domestic matters, but we can agree the climate crisis is something all of us have to face, together, and we stand ready to do so."