Interest rates: 'Cost of Tory crisis' hammering Scottish households and families
Tory failures are plunging families into poverty.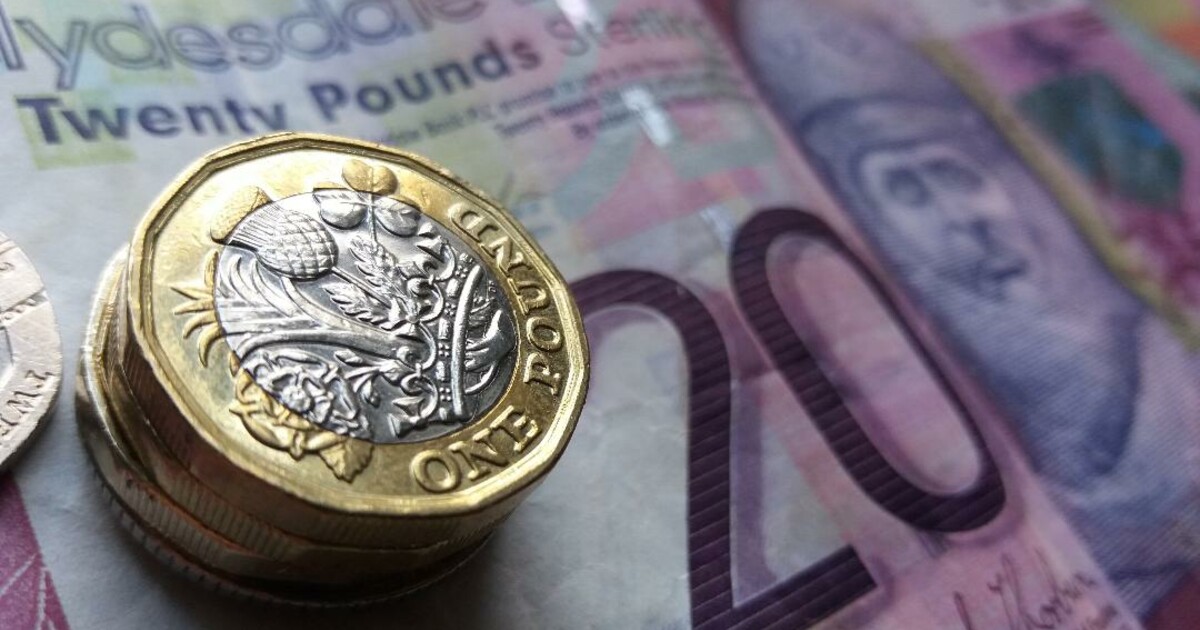 With inflation remaining at unaffordable levels and interest rates soaring to a 15 year high of 5.25%, Tory failures are pushing more people into poverty and inflicting misery on hundreds of thousands of Scottish households and families, say the Scottish Greens.
There are an estimated 115,000 Scottish households who are on standard variable rate mortgages and 85,000 on tracker loans. These fluctuate with the base rate set by the Bank of England. On top of that, there are a further 120,000 households in Scotland with fixed rate mortgages due to expire this year. They will be particularly badly hit.
The Scottish Greens economy spokesperson Maggie Chapman MSP said:
"The Tories are failing Scotland. They are failing our communities and households. This cost of Tory crisis is getting worse with every day they spend in government.

"The Tories talk aspirationally about home ownership, but they are failing to support that aspiration as they have delivered the highest interest rates for a generation.

"After 13 years of misrule from successive Tory governments, we are living through the dire consequences of their brutal economic policies.

"Hundreds of thousands of households and families all over the country have already been plunged into poverty and debt as a result of Tory failures. Today's announcement will only increase the pressure and anxiety they are feeling.

"In Scotland, we need to do what we can to mitigate this Conservative Crisis. And with Scottish Greens in government, we are delivering.

"We have delivered the groundbreaking Scottish Child Payment, providing vital support for vulnerable families. We have implemented the biggest expansion of the living wage since devolution. We have introduced free bus travel for everyone under 22. And we have the most progressive tax system anywhere in the UK.

"We have done all of this despite the severe restrictions of devolution. Imagine what more we could do with the full powers of a normal independent country that is no longer being held back by cruel and incompetent Tory governments and their greed."