Greens hail living wage for all public sector interns and apprenticeships
A new public sector pay framework that will ensure all interns and Modern Apprentices will be paid at least the real living wage has been hailed by the Scottish Greens as a vital move that will help young people across Scotland.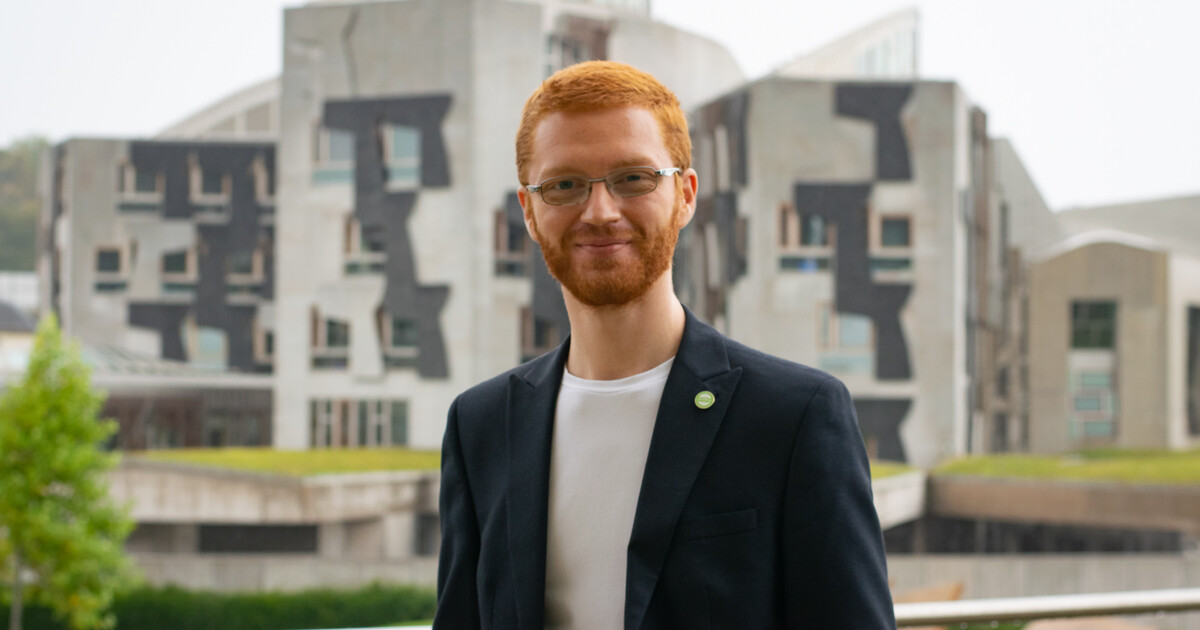 It follows an announcement, made last December, that from July 2023, businesses and other organisations applying for public sector grants will need to pay at least the real Living Wage and offer robust mechanisms for workers representation.
These reforms have long been demanded by trade unions and anti-poverty groups and are now being delivered by the Scottish Greens in government.
The Greens have also secured a review of the Chief Executives pay framework, which the party hopes will deliver a narrower gap between the highest and lowest paid staff in public sector bodies.
Commenting on the framework, the Scottish Greens finance spokesperson, Ross Greer MSP said:
"This is an important change that we have long campaigned for alongside trade unions and anti-poverty groups. It will make a big difference to public sector workers, particularly to young people. I'm delighted that we have now been able to deliver it through our party's role in the Scottish Government

"Nobody should have to struggle to make ends meet, but far too many people are in poverty despite being in work, due to outrageously poor wages.

"Unfortunately Scotland does not yet have the power to simply raise the minimum wage above poverty levels, but we can ensure that the Scottish Government is leading by example.

"With Scottish Greens in government we have put poverty relief at the heart of our recovery. Whether it is the groundbreaking Scottish Child Payment or the living wage guarantee for public sector workers, we are building a fairer Scotland and an economy that works for people and planet.

"With the powers of an independent Scotland, we could do so much more. It would let us bring dramatic and sustained improvements to workers' rights as part of a fairer, greener, more equal Scotland."