Giving people the recognition and dignity that they deserve
"It is a vital reform, not just for the good it will do but also for the message it will send." - Maggie chapman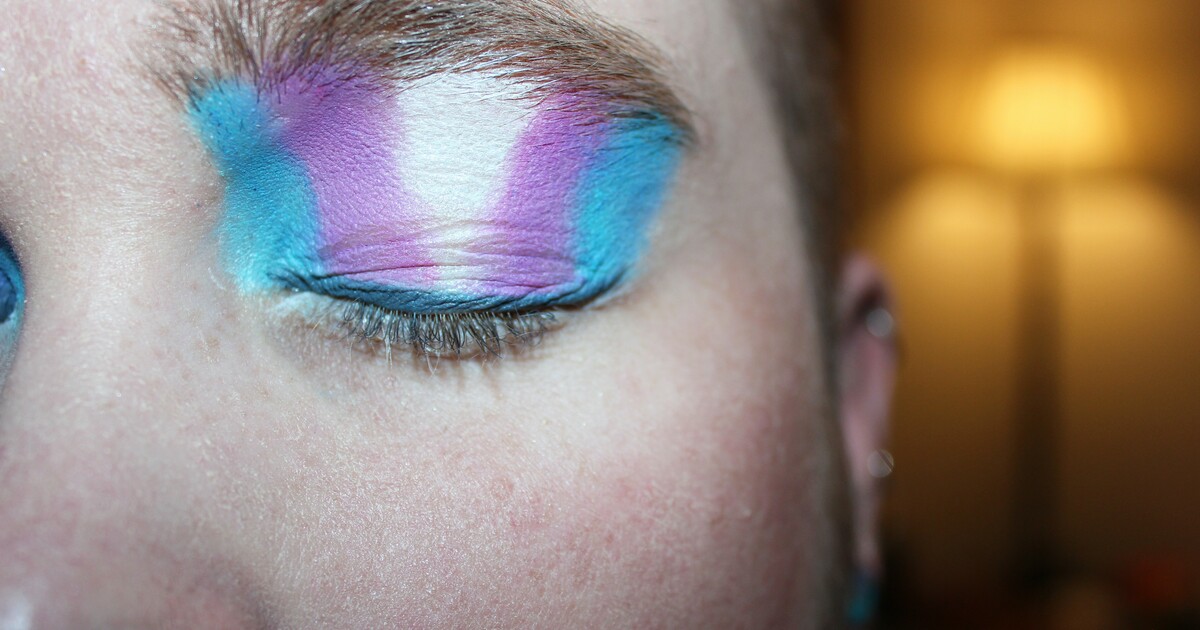 This will be a vital week for trans rights and equality, say the Scottish Greens, as the Scottish Parliament prepares to vote on Gender Recognition Reform following debates taking place on Tuesday and Wednesday.
Scottish Greens equality spokesperson, Maggie Chapman MSP, said:
"This is an important week for trans rights and equality in Scotland.

"Gender Recognition Reform is a simple change that could make a big difference to trans people. It will remove some of the pain and trauma from a process that many trans people have told us they consider to be bureaucratic and demeaning.

"It is a vital reform, not just for the good it will do but also for the message it will send.

"By passing the Bill this week we can bring Scotland in line with international good practice, and be at the forefront of equality legislation in the UK. This is about giving people the recognition and dignity that they deserve, and that many of us just take for granted: to live as who they are.

"Our Parliament has the opportunity to make history and take a clear stand against the scaremongering, smears and disinformation that has characterised far too much of the debate.

"The Scottish Greens will always stand with our trans siblings and the wider LGBTQIA+ community. It is what we have done through every moment of this process and what we are doing every day both in government and in our communities.

"Nobody should have to suffer the vilification and demonisation that trans people have endured for far too long.

"The future that I want is one where everyone can live, love and thrive as the people that they really are and have always been. This week's vote will take us a step closer to that day."