Scottish Greens welcome Gender Recognition Reform report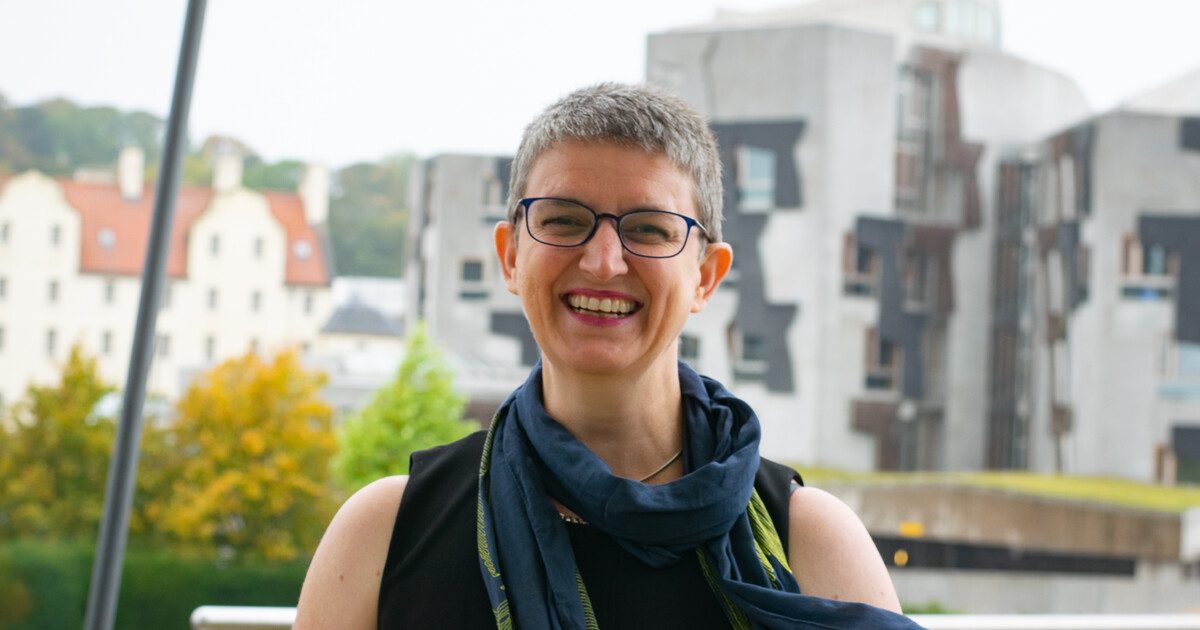 The Scottish Greens have welcomed the publication of the Scottish Parliament's Equalities, Human Rights and Civil Justice Committee report into the Gender Recognition Reform (Scotland) Bill.
This is a crucial step towards the Bill becoming law and reflects the Committee's broad support for the legislation. If the Bill is passed, it will allow self-identification for trans people and remove some of the pain, trauma and bureaucracy from the current process.
Maggie Chapman MSP, the equalities and human rights spokesperson for the Scottish Greens, said:
"I am pleased that we have, at last, made significant progress towards introducing this long overdue and necessary reform.

"It has been an honour and privilege to be a part of the committee working on this. We owe a big debt to everyone who took the time to contribute and engage with us, sharing their own sometimes very painful stories, and providing us with valuable evidence. I'd also like to thank the committee clerks who have worked so hard to make it as seamless a process as possible.

"I am glad that the majority of the committee supported the principle of self-identification. Trans people know their own minds and their own lives. It is only right that our laws respect that.

"Some of the evidence we heard from people with lived experience was very personal and it was clearly emotionally taxing. I am very sorry to everyone who has been caused pain, trauma and grief because of the delays. We hope that the work we are doing lives up to all of their hopes and expectations, and that it recognises the trauma they have experienced.

"Over recent years there has been a huge and cynical campaign of disinformation and prejudice that has been waged against the LGBTQI+ community and our trans siblings in particular.

"There is still work to do, especially when it comes to recognition of non-binary identities and provisions for young people, but this report is an important step forward and ensures that Scotland remains at the forefront of equalities legislation in the UK.

"Self identification is a crucial reform, but it is only one part of the change that is needed. The Scotland that we want to build is an inclusive one that has equality at its heart and gives everyone the opportunity to live, love and thrive.

"That is why, with Greens in government, we are building a more equal Scotland. As well as reforming the Gender Recognition laws, we are also transforming trans healthcare and will deliver a full and comprehensive ban on conversion practices."