Changing how we heat homes crucial to tackling climate and cost of living crisis
We must grasp the opportunity to transition to a fairer, greener and better future.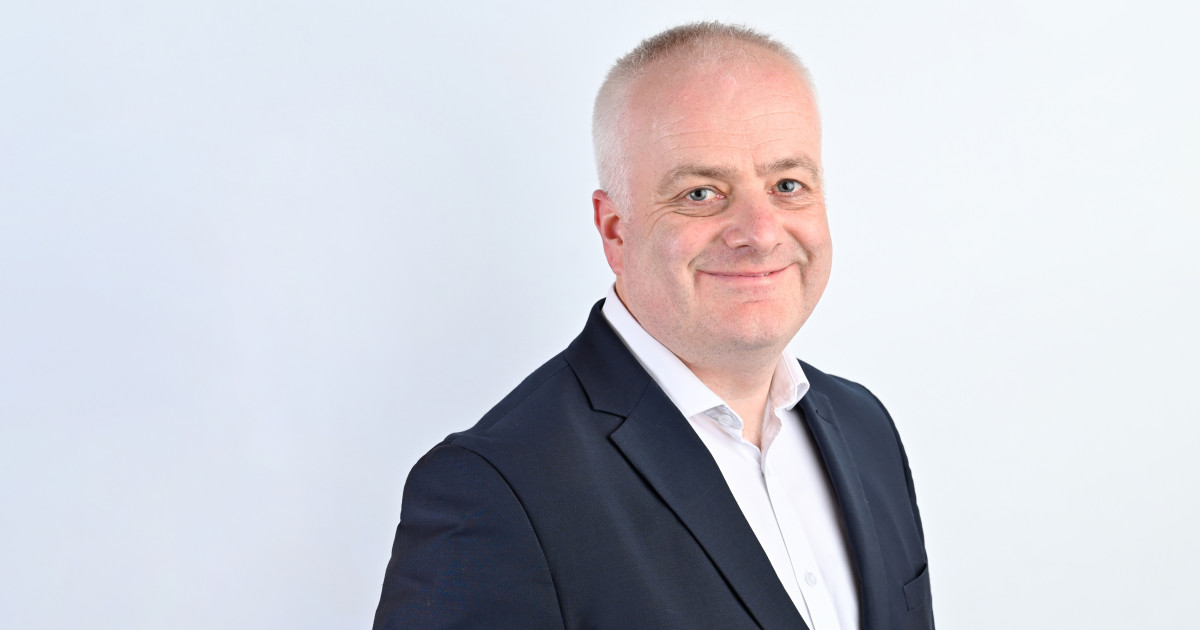 Delivering on the Scottish Government's Heating in Buildings Strategy will be key to Scotland cutting carbon emissions and making our homes more affordable to heat for generations to come, say the Scottish Greens.
The Party's climate spokesperson Mark Ruskell has called it 'one of the defining challenges of devolution' and called for Scotland to "grasp the opportunity" in the drive to net zero.
Last month the Scottish Government set out its proposals to reform domestic and non-domestic Energy Performance Certificates as part of this strategy. These were published by Scottish Green Minister Patrick Harvie.
Mr Ruskell said:
"We need to change the way we heat our homes to slash climate emissions and insulate households against unstable energy markets.

"Gas boilers aren't only bad for our climate, they also mean higher bills for families all over our country. We can break the link between volatile fossil fuel prices and household bills and make our homes more affordable to heat for generations to come.

"Heat pumps and district heating networks will have the biggest role to play in lowering bills and delivering warm and affordable homes. They are used all over the world, including in colder countries than Scotland and will be key to ensuring warm, cheap to heat homes.

"This will be one of the biggest and most positive changes since homes were first installed with electricity. We must grasp the opportunity and do what's right for household bills and for our planet.

"Nobody will be asked to do this alone. We will ensure that households and families are financially supported and that installers are skilled up to make the transition.

"There has already been so much misinformation in this debate, with ludicrous claims to undermine heat pumps and the importance of the transition.

"All parties need to put partisan politics to one side and recognise the urgency of the situation we are in. It is a test of all parties and of our Parliament.

"This will be one of the defining challenges of devolution. The world is burning around us, and we need bold and urgent action.

"By seizing the moment and working together we can catch up with countries across Europe and speed up our transition to a fairer, greener and better economy."