Case for Air Departure Tax cut now demolished says Harvie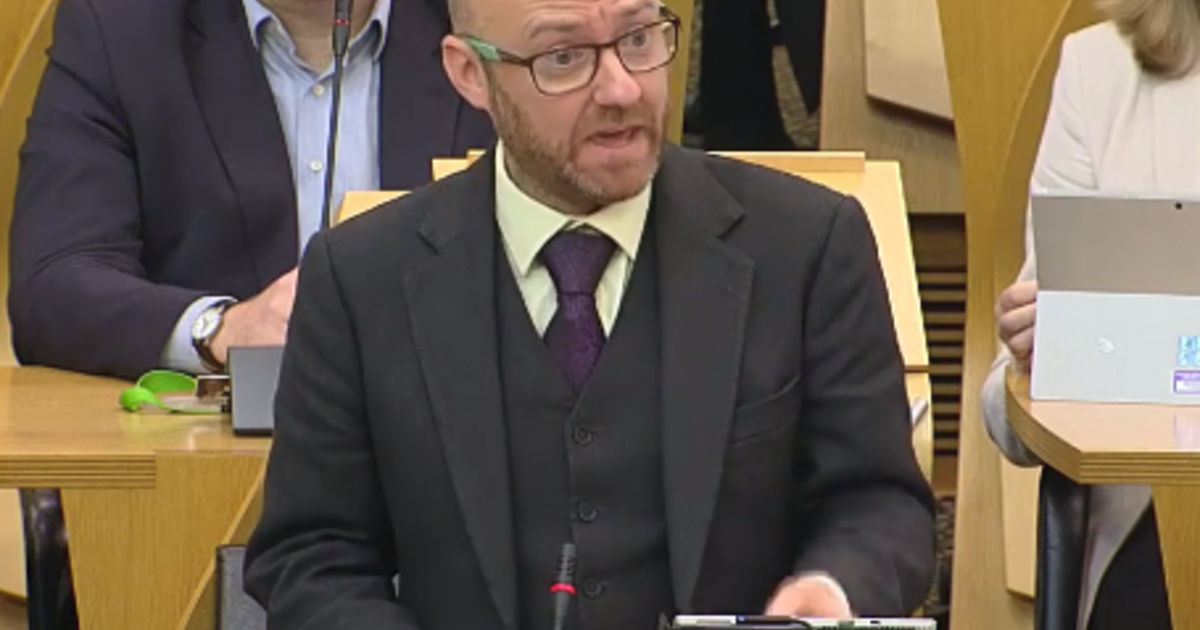 The First Minister came under pressure to explain today why the government is pressing ahead with a cut to ADT when three out of four Scots would rather they prioritised spending on everyday public transport.
Patrick Harvie, the Scottish Greens' co-convener, cited an opinion poll commissioned by the party at First Minister's Questions that also shows fewer than one in ten would choose the ADT cut. In contrast, nine out of ten people preferred investment in public transport, fixing potholes and new infrastructure.
Harvie went on to say that the government's aviation cut plan is now "unwanted, unnecessary and unsupported".
Green MSP for Glasgow, Patrick Harvie said:
"The government's case for cutting Air Passenger Duty began to unravel a little bit faster this week. Firstly, a Fraser of Allander report states there's an 'absence of evidence' that a cut will create more business for Scottish airports, and with our polling, we now know that ministers are getting their transport priorities badly wrong. Then we had a respected climate change report highlighting how 'more needs to be done' to reduce emissions, especially in transport.
"For years Greens have argued against the SNP's determination to cut aviation tax because it will benefit the wealthy rather than helping most people with everyday journeys. It will also deprive our public services of much-needed funds and it will do irrevocable damage to our environment.
"Rather than listening to the aviation industry lobbyists, ministers need to listen to the public, cancel their proposed tax cut and step up investment in the buses, trains and bike lanes we all need.
"Given that Ryanair has been accused by the Civil Aviation Authority of 'persistently misleading passengers' can we even trust that any tax cut will be passed on to families? The government's air departure tax cut policy is unwanted, unnecessary and unsupported; it's time to dump it once and for all."
Harvie added:
"The coming year's Scottish budget will be the first to include this new tax, and Greens have been clear that if the minority Scottish Government includes their proposed cut, they cannot look to us for support."