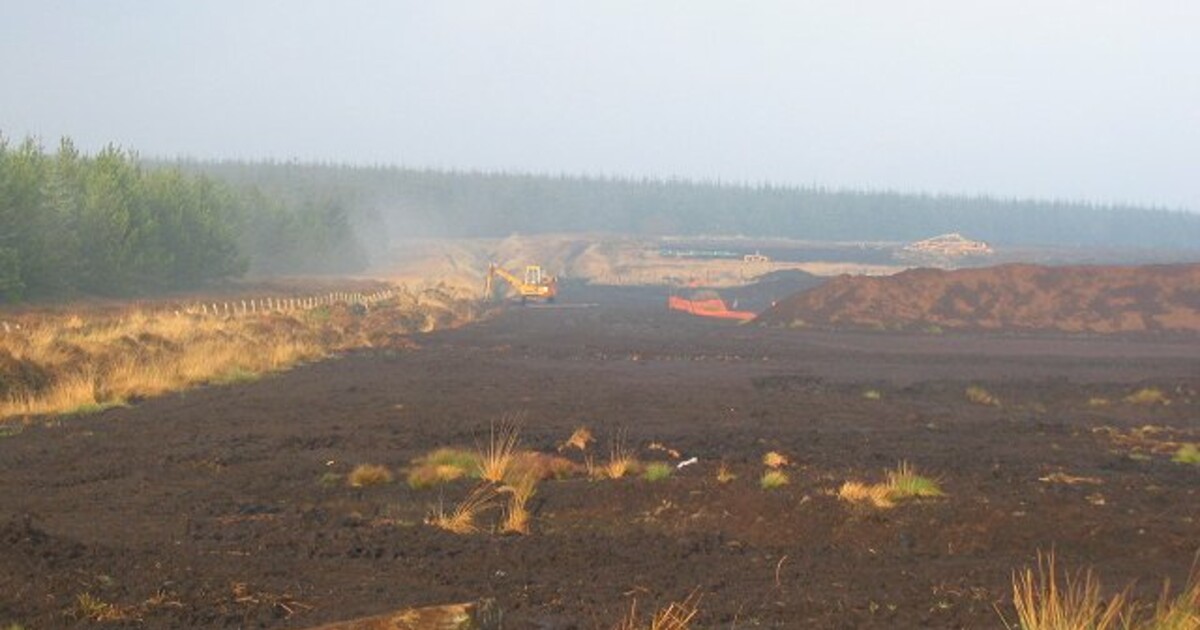 Call for an end to peat extraction at Nutberry Moss
Nutberry Moss, a peat bog near Eastriggs, currently emits almost 1,000 tonnes of carbon dioxide equivalent gases every year. The site owners, Everiss, want to extend their current licence, due to end in 2024, by five years. This will mean almost 5,000 tonnes more emissions than if the site was rewetted on schedule. That's like adding 1,000 cars to the road!
Earlier this year, Green campaigners prevented the extension of peat extraction at Lochwood Moss near Beattock. We called on Dumfries & Galloway Council's planners to stand by their ambitious climate action plans and won the support of SEPA, Nature Scotland, the RSPB, Plant Life and scores of local environmentalists and conservation groups.
The owners of Nutberry Moss have tried repeatedly to extend their licence – first for 25 years in 2014, which was refused, then for ten years and now for five.
Scottish Greens say – not a day more! We're calling on Dumfries & Galloway Council to stop peat extraction at the earliest opportunity and to refuse this application. We're also asking that they request more detail on the site owners' plans for rewetting and restoring this site, ideally by providing jobs in restoration for the workers already on site.
Peatlands are more than just a carbon store. They provide a rare and precious habitat; 20% of the world's peat is in the UK and Ireland. Peat is so crucial to the fight against climate breakdown that the Scottish Government have committed millions of pounds to restoring them.
We need to flood Dumfries & Galloway Council with objections to encourage the planners to act. Please take action now by submitting an objection to this planning application as soon as possible.