Viaplay withdrawal from Scotland must see introduction of free-to-air games
Scottish international football matches must be for everyone.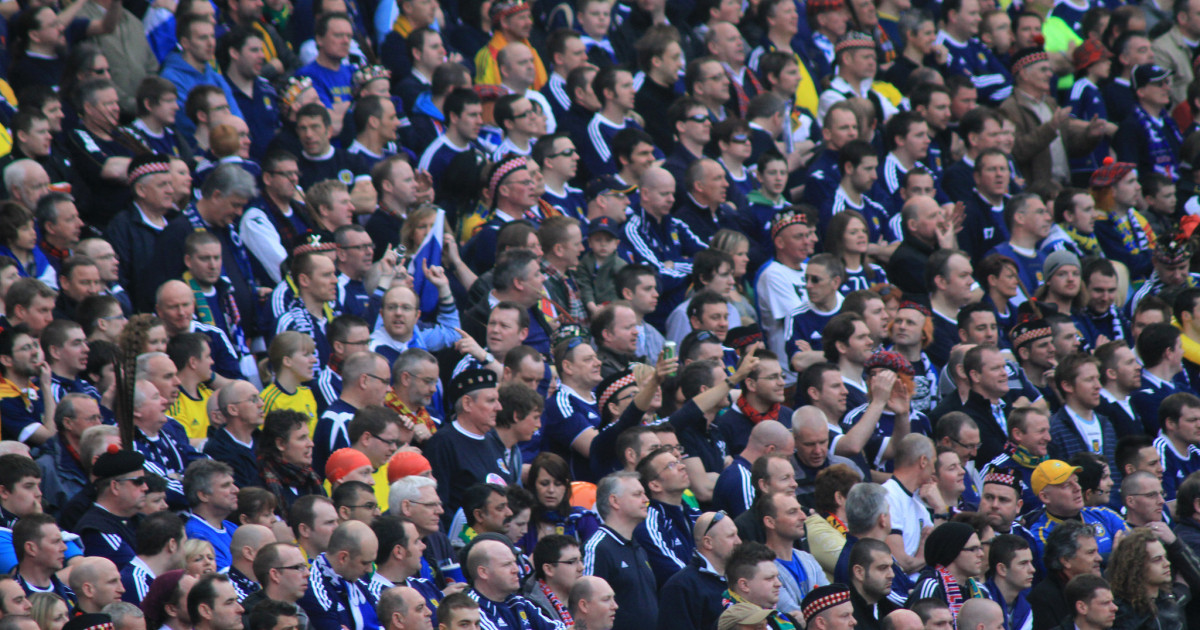 Viaplay's decision to pull out of UK coverage must be followed by action to take Scotland international football matches from behind the paywall and make them free-to-view, say the Scottish Greens.
The Scottish Greens are calling on the Scottish Football Association and broadcasters to work together as a team to deliver a winning result by ensuring all Scotland fans can watch both the men's and women's team on free-to-view television.
The Party's spokesperson for sports, Gillian Mackay MSP, said:
"Steve Clarke has done an amazing job with the Scotland men's team. Yet so many of the most inspiring moments have been hidden behind a costly paywall.

"If Viaplay is to stop showing Scottish international matches it is a major opportunity for the Scottish Football Association and broadcasters to work together to ensure that a deal is reached to broadcast future matches for free in homes across Scotland.

"Our national team is for all of us, but, especially in this cost of living crisis, far too many people are being priced out of our beautiful game. Many countries already ensure their games are free to view. Scotland should join them."