Vape promotions must be stopped from targeting children
Vaping companies need to be stopped from targeting children with their marketing.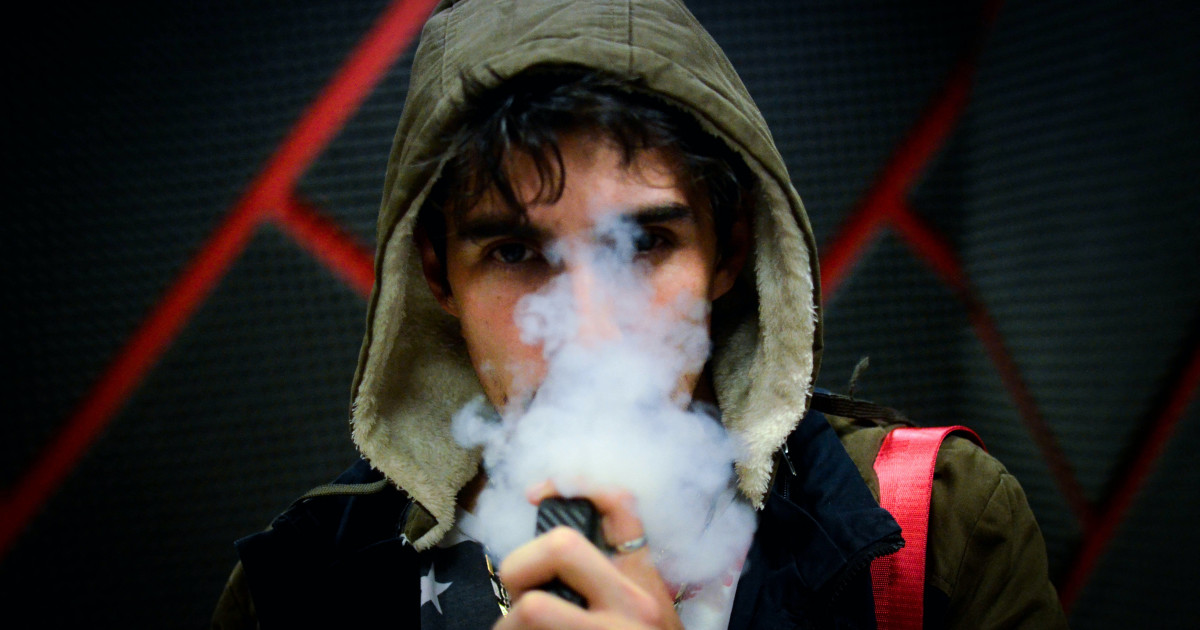 The irresponsible and manipulative ways in which sweet flavoured vapes are being promoted towards children are inexcusable, say the Scottish Greens.
This follows recent calls from the Royal College of Paediatrics and Children's Health and the Children's Commissioner for England for an end to disposable vapes and the marketing of vapes to children.
MSP Gillian Mackay has hailed these as "crucial interventions", saying that they "emphasise the urgent need for change."
A Scottish Government report into the impact of disposable vapes is expected to be published in the weeks ahead.
Ms Mackay, the party's health spokesperson who has been vigorously campaigning for a ban, said:
"There is no excuse for the irresponsible and manipulative ways in which vaping is being marketed.

"With flavours like bubble gum, ice cream and skittles, these are clearly being targeted at children and promoted as sweet treats rather than nicotine based products that are bad for our health and environment.

"These companies know exactly what they are doing and some of them are incredibly blatant about it.

"That's why the interventions we have seen this week from the Royal College of Paediatrics and Children's Health and the Children's Commissioner for England are so crucial and timely. They emphasise the urgent need for change.

"The issues we are facing here in Scotland are the same as we are seeing across the UK.

"With more and more young people taking up vaping it's crucial that all governments take action, otherwise we will be paving the way for a health crisis."