Universal free primary school meals roll out takes significant step closer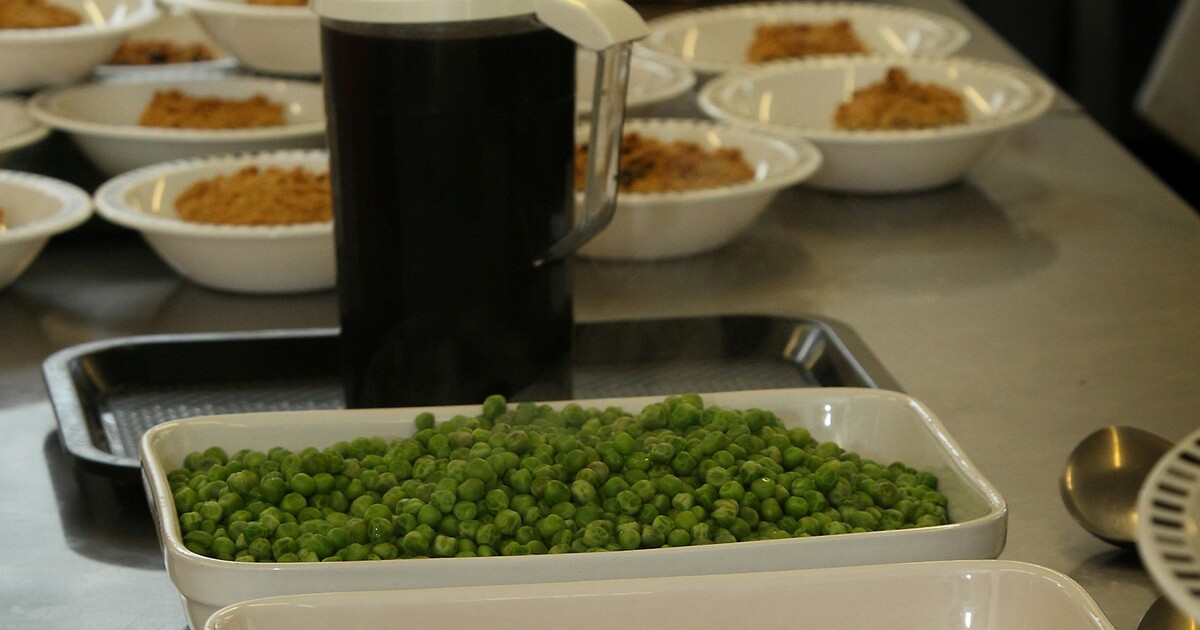 Scotland's push to roll-out free primary school meals to all primary school pupils has taken a significant leap forward thanks to a multi-million injection of cash, say the Scottish Greens.
Education spokesperson Ross Greer MSP said a further £80 million of funding announced during the Scottish Budget will allow schools to expand kitchens over the coming year in preparation for the expansion of universal free school meal provision to primaries six and seven.
In the period before primary schools have the capacity to offer universal free meals in P6&7, eligibility for the current free school meals programme for these year groups will be expanded to all pupils whose families are in receipt of the Scottish Child Payment.
Greer said £22 million has also been set aside next year to ensure that young people who need support over the holidays can continue to access free school meals during these periods.
And he confirmed that identifying ways to tackle child poverty had been a top priority throughout the co-designing of the new budget.
Mr Greer said:
"It is outrageous that so many children live in poverty across the UK, one of the richest countries in the history of the planet. Scotland may have the lowest levels of child poverty in the UK, but they are still far too high. That is why we are doing everything we can to lift children out of poverty using the limited powers currently available to the Scottish Parliament.

"Much of the focus has quite rightly been on the unique £25 per week Scottish Child Payment, which certainly sets us apart from Westminster's Tory government. But few decisions illustrate our determination to eradicate child poverty more clearly than the investment we are making to roll out universal free school meals across all primary schools.

"Thanks to a previous agreement between the Scottish Greens and SNP, all pupils in P1-5 can already access free school meals. We are now working to include P6&7 as soon as possible, investing £30 million this year and £80 million next year to tackle the major barrier to that expansion, the lack of capacity in many school kitchens.

"Until school catering capacity is enough to meet the demand from a fully universal programme, we are also expanding eligibility for the existing targeted free school meals programme in P6&7. From next year all children in those year groups who get the Scottish Child Payment will be eligible for free meals.

"And we are investing £22 million next year to continue providing free school meals during the holidays to those children who need it, tackling the scourge of holiday hunger.

"This is a huge investment at a time when Scotland's budget is being squeezed by the Westminster government and eroded by inflation, but it is right that eradicating child poverty remains one of our top priorities."