Tory plan to extend school day will punish pupils and teachers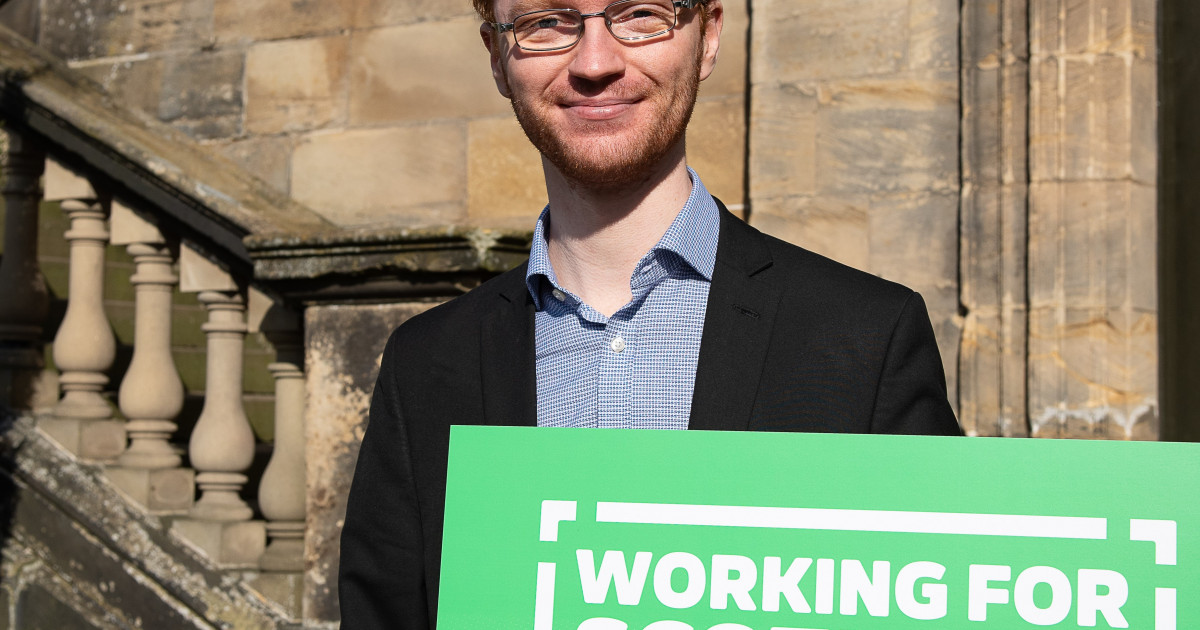 Scottish Conservative plans to extend the school day would be a 'disaster' for pupils mental health and pile extra pressure on overworked teachers, the Scottish Greens have said.
The Tory manifesto pledges to lengthen the school day 'to help pupils catch up'.
Responding, Scottish Greens education spokesperson Ross Greer said: "The Tories are going to increasingly absurd lengths to take Scotland's education system back a hundred years.
"Time in school wasn't the only thing our children missed due to the pandemic, they also lost out on social opportunities, especially with friends and family. Forcing them to spend more time in school at the expense of the myriad of other things which bring joy in their lives would be a disaster for the mental health of an already struggling generation. And that's before even thinking about our massively overworked teachers, who are already doing some of the longest overtime in the developed world.
"Contrast this absurd Tory idea with the actions the Scottish Greens are taking from within government, where we have just funded the largest increase in teacher recruitment for a generation. That's how best to invest in the future of our young people."