Tory GRR legal bid an attack on Scottish Parliament and trans people
The UK government's use of a Section 35 Order is an attack on trans rights and devolution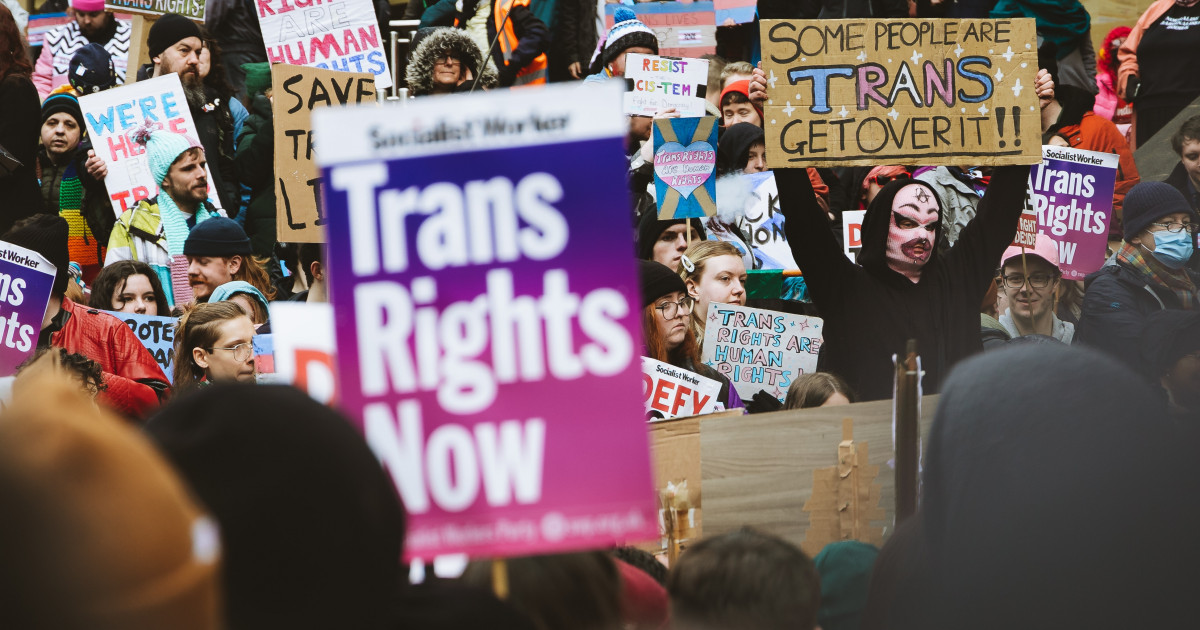 A Tory decision to contest action against the UK Government's use of a Section 35 order to veto the democratically agreed Gender Recognition Reforms voted for by the Scottish Parliament has been condemned by the Scottish Greens.
Secretary of State for Scotland Alister Jack invoked the legal mechanism to block Holyrood from using its legitimate and devolved powers to update existing laws on the legal rights of trans people to self identify.
But the Scottish Greens contend the process was hijacked by UK Government ministers in an attempt to both undermine the work and credibility of the Scottish Parliament, and sew division with a campaign of disinformation.
The Scottish Government petitioned for a Judicial Review last month at the Court of Session and it had been confirmed the UK Government is to contest it.
Tonight Maggie Chapman MSP, who has championed the GRR campaign on behalf of the trans community, said:
"While not unexpected, this is clearly a direct attack on the work of the Scottish Parliament and the trans community in Scotland.

"The Tories cannot be trusted - on equality, on fairness, or on Scotland. Every day we see another example of how they are conspiring against the will of the Scottish Parliament and the voters who put us there.

"That includes trans people, voters who put their faith in us. Those who have already waited too long for fairness and who must now endure a legal battle where other people will argue over who it is they are allowed to be.

"It's disgraceful, sickening really. But I remain supremely confident that history is on our side."