The last thing Scotland's economy needs is Douglas Ross
Douglas Ross is proposing a recipe for chaos.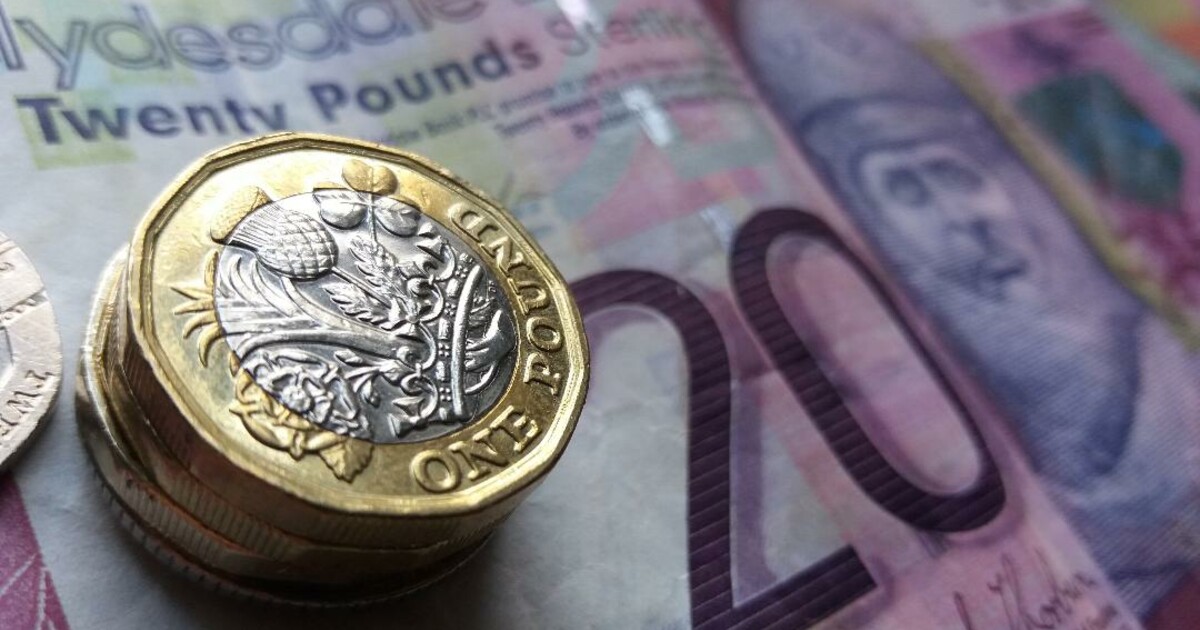 The last thing that Scotland's services and economy need is Douglas Ross, say the Scottish Greens. The party's finance spokesperson, Ross Greer, has branded the Tory leader's economic vision, laid out today in a speech, as a 'meaningless shambles.'
Greer has also called on the Scottish Tory leader to take his share of responsibility for the soaring costs of food, energy and mortgages, given that he backed both Boris Johnston's disastrous Brexit and the catastrophic economic policies of Liz Truss.
Mr Greer said:
"This isn't an economic vision for Scotland, it's a shambolic tribute act to Liz Truss and her disastrous few weeks in office. The last thing Scotland's public services and economy need is more incompetent Conservative policymaking.

"We know what Tory economics looks like. Selling off public services to the highest bidder, cutting those that are left to the bone and handing out tax breaks to their wealthy friends. It's the same recipe for chaos that has inflicted so much damage over the last 40 years.

"Douglas Ross has a shocking economic record. He backed Boris Johnson and his disastrous Brexit and then Liz Truss and her catastrophic economic experiments. He must take his share of responsibility for the soaring costs of food, energy and mortgages caused by their policies.

"Thanks to the Scottish Greens, public services here in Scotland are better off to the tune of hundreds of millions of pounds a year. But Douglas Ross wants to cut that money back out of the budgets for our schools, hospitals and emergency services.

"We are ensuring it is the highest earners and those who can afford to buy holiday homes that are paying a bit more tax, allowing us to fund the services which make Scotland such a great place to live. That is how we build a fairer, greener society, not through the disastrous slash and burn approach of the Tories."