Summit calls for action to ban disposable vapes
It's time to end the sale of disposable vapes.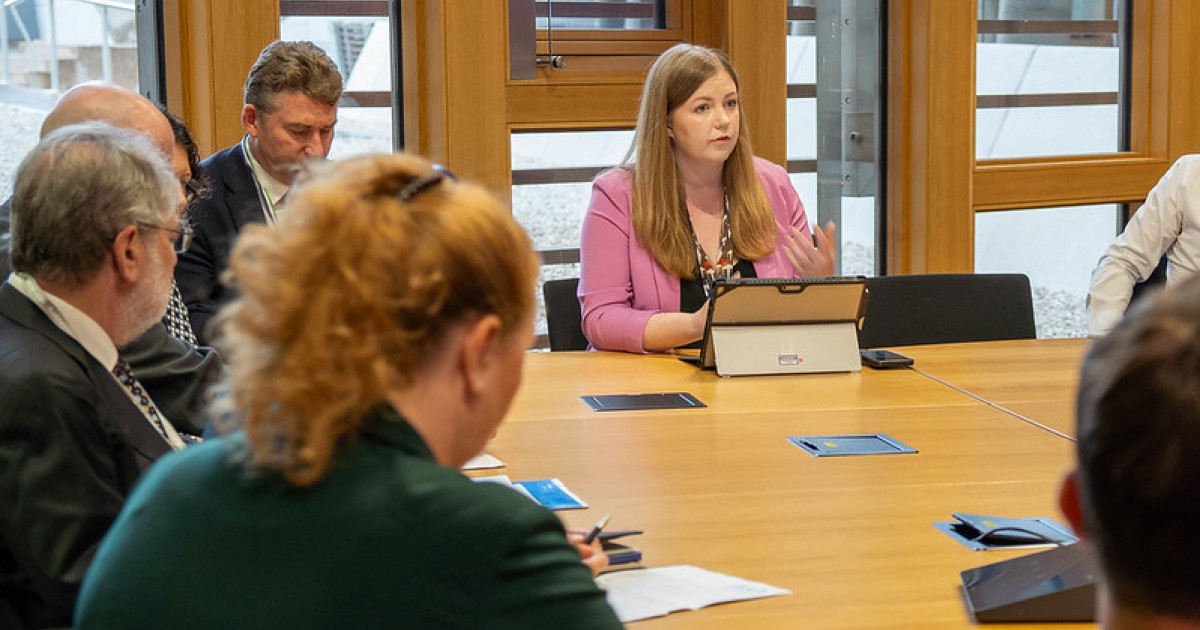 A summit on vaping convened by Scottish Green MSP Gillian Mackay has called for action to ban disposable vapes and stop companies targeting children and young people.
The summit, which took place in the Scottish Parliament, brought together MSPs from across the chamber and experts and health campaigners, including representatives from Ash Scotland, Keep Scotland Beautiful, the NCD Alliance, the Royal College of Paediatrics and Child Health and inspiring community campaigner Less Waste Laura.
It is the first in a series of roundtables that Gillian will be hosting as part of her campaign to ban disposable vapes.
A Scottish Government report into the impact of disposable vapes will be published this week.
Speaking after the summit, Ms Mackay said:
"It was great to get so many experts, campaigners and MSPs together in one room. It really underlined the depth and the scale of the problem that we face.

"There is a real and shared consensus and a determination to end the sale of disposable vapes, which are bad for our health, our environment and our communities.

"The discussion we had was very positive. There is an urgent and growing need for action.

"With medical professionals and councils and campaigners all over the country calling for change, I hope that Scotland can lead the UK by banning disposable vapes for good."