Suella Braverman must resign following more Home Office lawbreaking
Suella Braverman's position is untenable.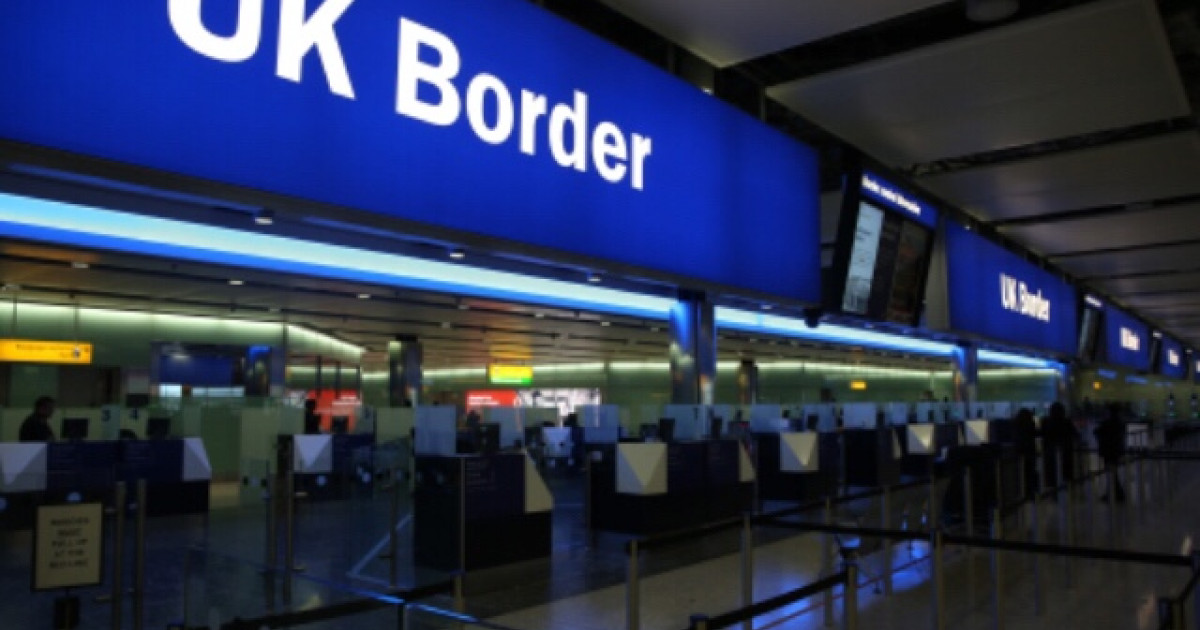 The Home Office is, once again, acting unlawfully, this time by housing unaccompanied child asylum seekers in hotels.
If the Home Secretary, Suella Braverman, has any dignity, contrition or care about the abuses she has overseen then she must resign, says the Scottish Greens justice spokesperson, Maggie Chapman MSP.
The call comes as the High Court has ruled against the "routine" housing of unaccompanied young people in hotels by the Home Office. This ruling follows recent reports that 154 child asylum seekers remain missing from official accommodation in the UK.
Ms Chapman said:
"I welcome this ruling. Unaccompanied children should never be housed in hotels. It is an appalling low from a racist and broken Home Office.

"My heart and solidarity are with the children who have suffered because of more Home Office cruelty. The long drawn out nature of the legal process has only prolonged their pain.

"This has not happened in isolation. It is a symptom of the hostile environment that has been years in the making. Whether it is brutal dawn raids, detention in prison-like conditions or plans for racist deportation flights to Rwanda, this Tory government has utterly failed to uphold even the most basic of human rights.

"The Home Office is not fit for purpose and nor is the Home Secretary. The way that this government has consistently scapegoated and punished vulnerable communities is disgraceful.

"Not even a month has passed since the Court of Appeal ruled against the racist Rwanda deportation flights. It should not take court cases by campaign groups to force the Home Office to uphold its own laws.

"The Home Secretary's position is untenable, but Rishi Sunak is too weak to fire her. If she has any dignity, contrition or care about the illegal and immoral abuses she has designed, supported and overseen, then she must resign."