Success of free travel for Under 22s driving force for more bus routes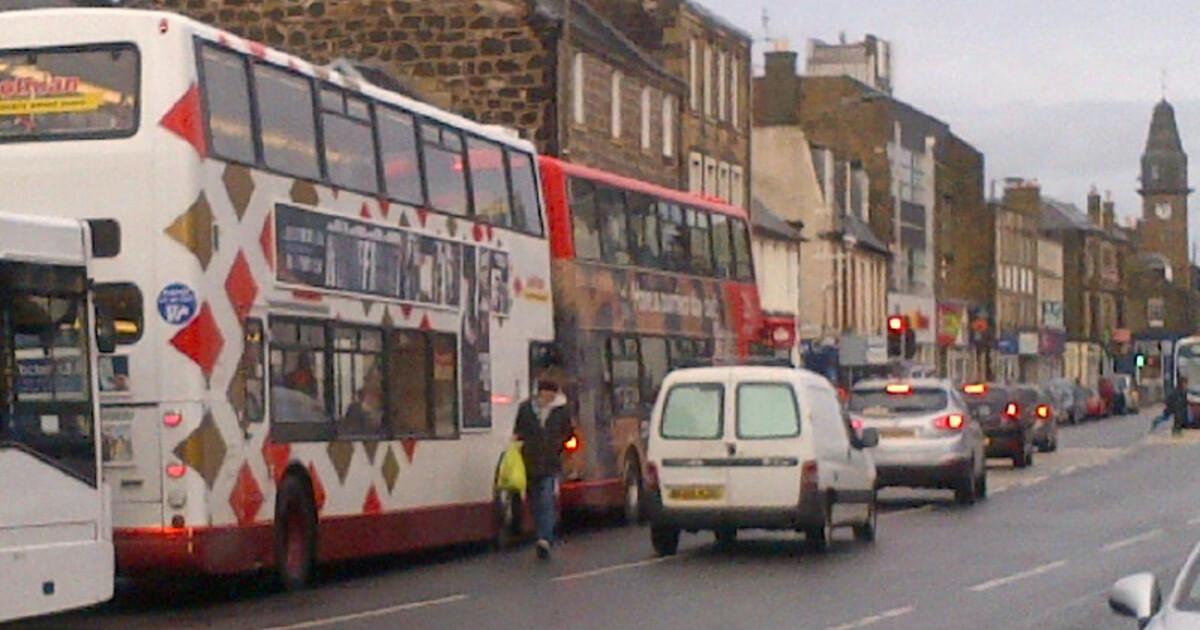 The successful uptake in free bus travel, rolled out to Under 22 year-olds (U22s) in Scotland over the past year, can be the driving force for expanding local routes, say the Scottish Greens on the first anniversary of its launch. .
The Scottish Greens transport spokesperson Mark Ruskell MSP said the numbers of young people getting on board with greener bus travel is making an "irrefutable case" that there is sustainable demand for good, reliable local services.
Today marks a year since the free bus travel was rolled out, and Mr Ruskell is calling for a national effort to "protect, promote and provide" a new generation of bus services.
Latest available figures from Transport Scotland show in December, more than 60% of U22s eligible had now taken up the card - more than 564,000 - with free journeys made soaring past 45 million and climbing.
Mr Ruskell, said:
"Over recent years the availability of frequent, reliable and often lifeline local bus routes have been filleted out by some private companies on grounds of profitability.

"But others have sought to try and work with their communities, increasing the frequency and availability of routes, and stand to benefit thanks to this new generation of bus users now actively accessing public transport.

"Not only has free bus travel for everyone under 22 proven a runaway success in terms of actual numbers, it is increasing demand and changing habits among an age group who can readily be converted into long term travellers.

"That is good for business, good for the planet and, most of all, good for people who rely on buses. It is why some have already set up their own community services and why we should be looking at more locally run services.

"We need to take this opportunity to protect, promote and provide high quality services on routes to shift people out of their cars, improve the climate, support jobs and business, and build as efficient, clean and reliable a network as possible.

"This isn't just about travel. It's about giving people confidence, enabling opportunity and shifting mindsets towards what we can do with future thinking and action towards a more sustainable and connected Scotland."
Among the progressive bus operators who have embraced the U22 bus card scheme are the Campbelltown headquartered West Coast Motors, who employ around 600 staff to operate more than 270 buses and coaches.
Next month they will be doubling the frequency of services on one of its main routes, and say uptake for the U22 travel cards has been a key factor.
Sharon Morrison, communications director at West Coast Motors said:
"The under 22's free bus travel scheme is a great way to encourage young people to be more independent and use the bus, instead of relying on the taxi of mum and dad.

"We are seeing a steady increase in the volume of young people choosing to travel by bus and are pleased to be able to react to the new demand where possible.

"We hope this trend towards bus continues and results in less cars, and congestion, in our towns and cities."