Striking university staff backed by Greens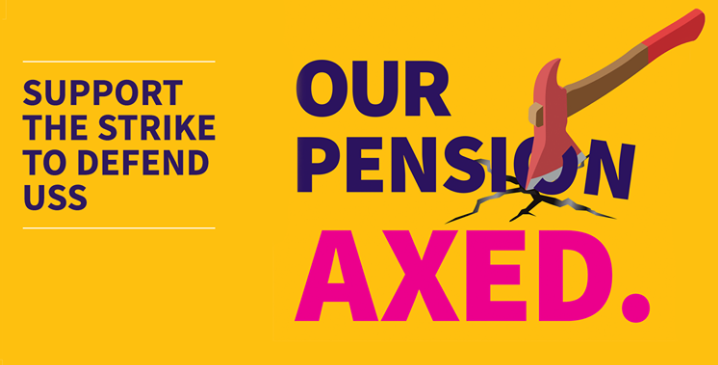 University and College Union members striking from today, in the largest industrial action seen in the university sector for many years, have the full support of the Scottish Greens says an MSP from the party.
Ross Greer MSP, the Scottish Greens' education spokesperson, also says the proposed changes to staff pensions are wrong and will lead to talent leaving higher education.
Greer, a West of Scotland MSP, said:
"University staff on strike have our full support. The changes to the USS pension scheme being pushed through by management undermine our university staff and the sector as a whole. Academics who have spent their careers contributing to cutting edge research and educating the next generation deserve to have security in their retirement, not an income that fluctuates based on the stock market. We also need to ensure that students at our top universities are taught by the best staff. Wrecking pensions will only result in talent leaving higher education, already a major risk due to Brexit.
"To make matters worse, these pension changes are based on a controversial valuation of the fund. The USS is currently in a healthy state and the only perceived problem is premised on the extremely unlikely scenario that the university sector suddenly goes bust. It is unfair to ask university staff to become impoverished in retirement to address a completely hypothetical pension fund deficit."