Statement | Aviemore
Highlands and Islands MSP Ariane Burgess has issued a statement about a rail collision at Aviemore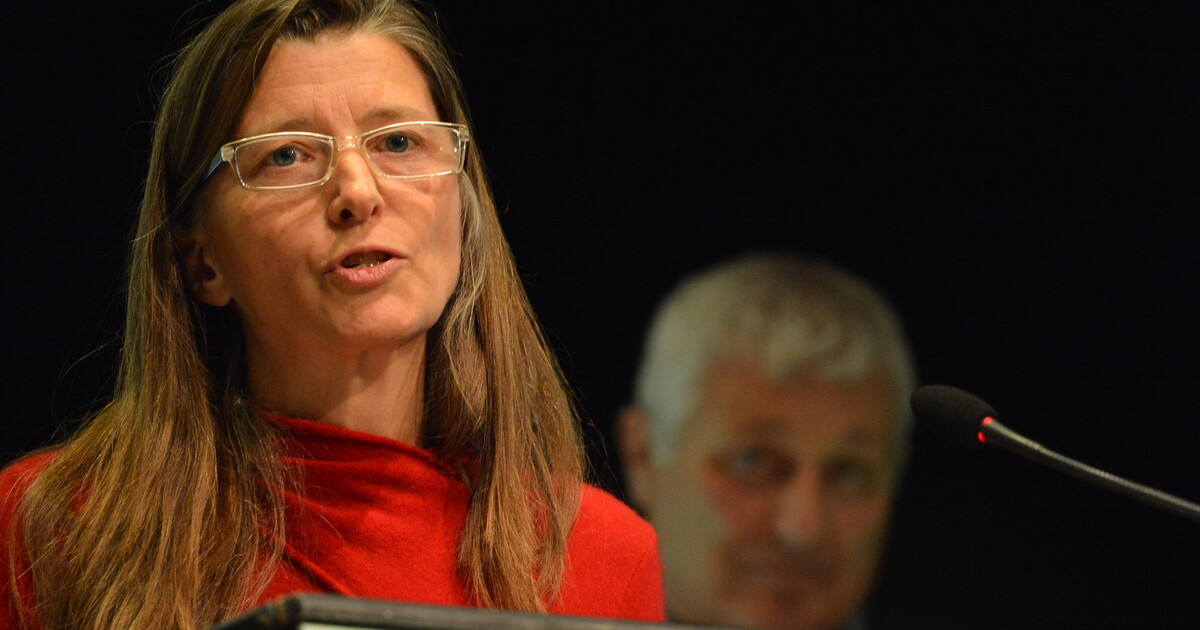 Following reports of injuries following a collision at Aviemore Station tonight, Ariane Burgess, Scottish Greens MSP for Highlands and Islands (Region), said:
"We are still waiting on further information about what exactly has happened to cause this, but I understand people were injured and my thoughts are with them.
"We are indebted to the emergency services and rail and train crews who have been working to help and treat the casualties and others at the scene, and hospitals teams dealing with them. They have our heartfelt thanks.
"I am seeking further information on what has occurred and will be following details closely."
Scottish Greens transport spokesperson Mark Ruskell MSP said:
"It is too early to know what has caused this incident, but clearly a full investigation will have to take place.
"From reports it appears this has been on the heritage track, the Strathspey Railway line, involving the Flying Scotsman and that nearby services on the main line have been temporarily impacted to allow emergency efforts to continue.
"We are thinking of all those involved at this challenging time and thanks all those who have taken part in the emergency response."